More support to help schools with costs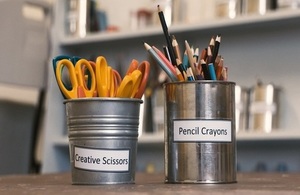 Practical support and advice is published for schools to help save money on the £10 billion spent each year on non-staffing costs.
England's schools face 'severe' teacher shortage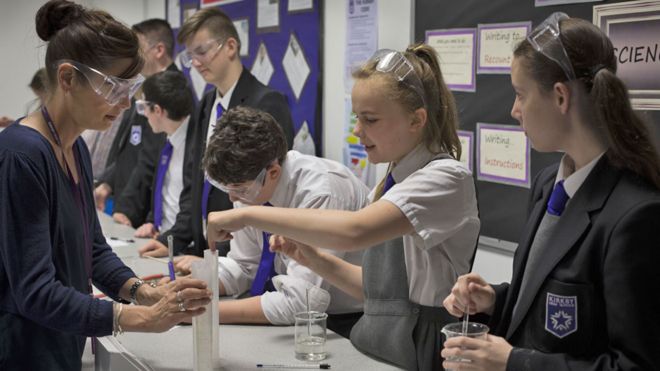 England's schools are facing a "severe shortage" of teachers, with bigger class sizes and more subjects taught by staff without a relevant degree, says the Education Policy Institute (EPI).
Why? What? Who? How? Four key questions College leaders must ask when thinking about education technology.
In a recent speech to the World Education Forum UK Education Secretary Damian Hinds outlined that only a minority of Schools and Colleges are currently taking advantage of the opportunities that education technology offers.
Five back-to-school sleeping tips for kids
It's back-to-school time. That means school nights are back. But did your kids get the memo? Here are five top tips for getting them back into a school-friendly bedtime routine, from Ana, 9, who got some advice from sleep advisor Nicole Ratcliffe of Baby2Sleep.