Five ways to boost social mobility through skills
A new report from the 5% Club calls for a bigger role for work experience in schools and colleges.
Exclusive: Ofsted plan to spend longer in schools
Ofsted looks to ensure that inspectors spend more time in schools amid criticism that its reports are unreliable.
Third of middle-class parents know someone who used 'ethically dubious' tactics to gain school place, report finds'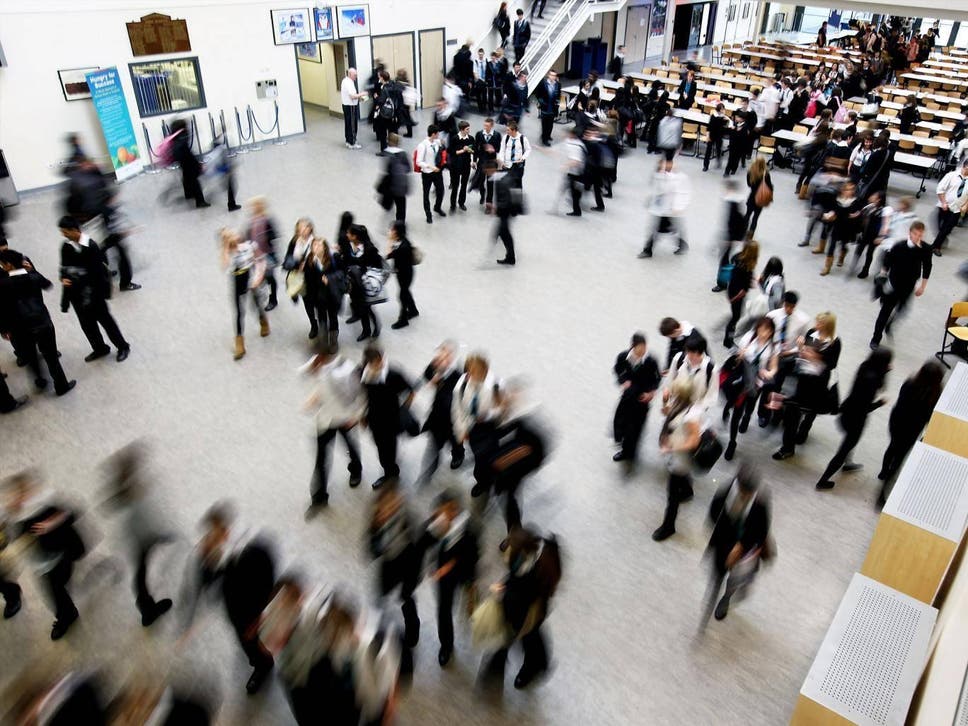 Buying or renting a second home – or using the address of a relative – near to a desirable school are some strategies that parents use to get their preferred school place, the Sutton Trust survey reveals.
School sixth forms lose a fifth of their funding
Sixth forms have suffered the sharpest funding cuts in education, says Institute for Fiscal Studies
Labour plans to remove incentive for teachers to 'off-roll' students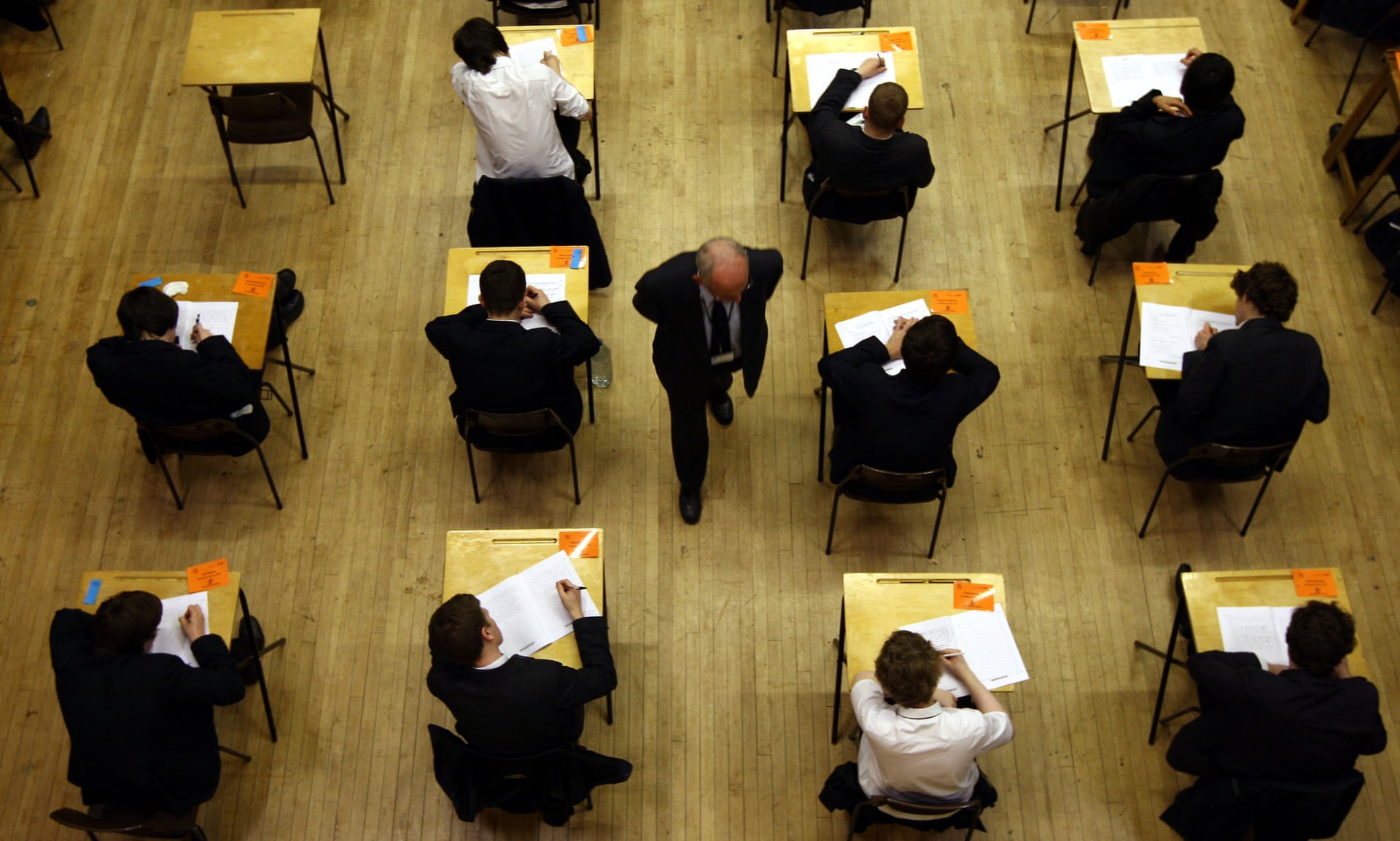 Party says 'unintended rewards' need to be revoked for excluding students on basis of predicted GCSE results.