Cyber attacks on colleges and unis: who, when and why?
Data collected by Jisc about attacks on the national research and education network, Janet, raises suspicions about staff or students
Exclusive: MATs should cut leadership, says ex-schools tsar
Sir David Carter suggests trusts should slim down their senior or middle leadership teams at school level to save money
Education Secretary launches £24 million programme for North East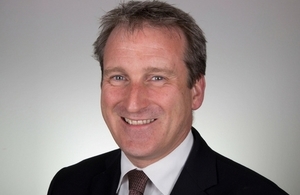 Opportunities and job prospects for young people in the North East of England are to be addressed by a multi-million pound government investment to boost social mobility and raise aspirations for children, announced today (Monday 8 October) by the Education Secretary Damian Hinds.
Spielman: Teachers 'reduced to data managers'
Teachers have been reduced to "data managers" instead of "experts in their field", Ofsted chief inspector Amanda Spielman will argue today.
Multimillion pound government scheme for technical education is failing, report warns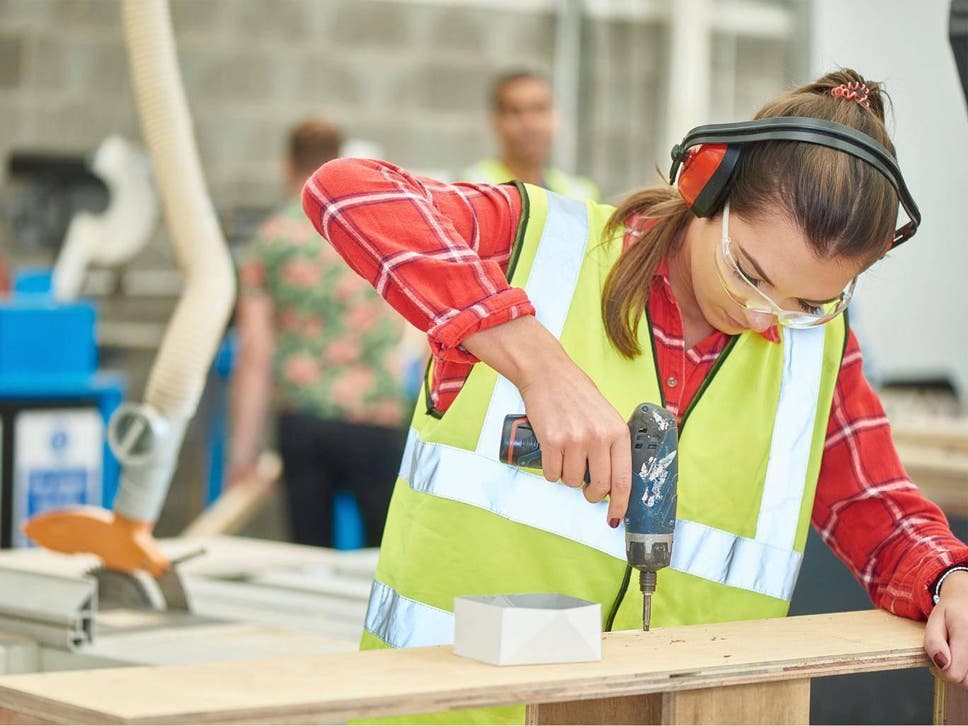 A government scheme for technical education costing hundreds of millions of pounds is failing to deliver good results for students, according to a damning new report.
Schools with worst progress scores 9 times more likely to be 'inadequate'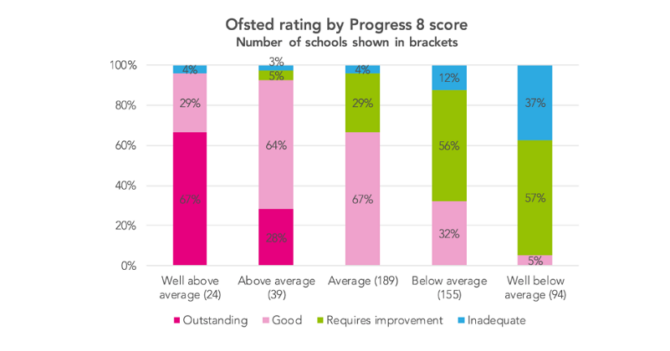 Schools with "well below average" progress scores were more than nine times more likely to be rated inadequate as those with average or above-average progress last year, new research shows.
Record proportion of Year 6 pupils severely obese
A record number of 10- and 11-year-olds are severely obese and pupils in deprived areas of England are four times as likely to be severely overweight, according to official figures.
'Ofsted could end up wasting everyone's time'
In developing its new inspection framework, Ofsted must ensure it is backed up by robust evidence, writes Robin Bevan
A-level results 2018: Scores stable, but fewer students get top grades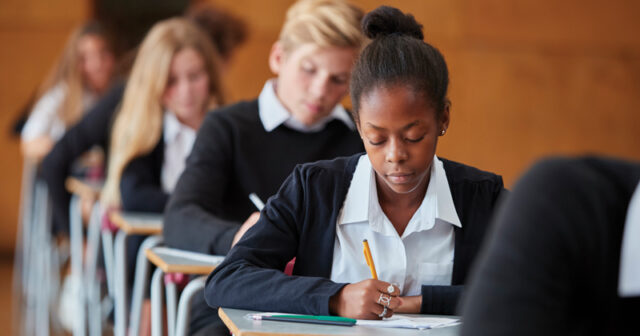 The average point score per entry for A-levels, as a grade, remained stable at C+ this year, but the proportion of students getting the top grades fell, according to provisional data released today by the Department for Education.
Proportion of poor pupils in education, employment or apprenticeships falls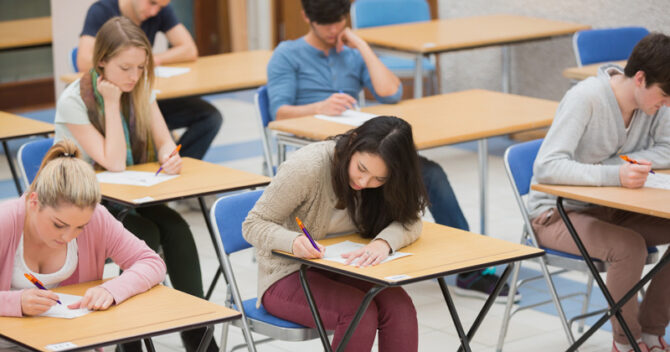 The percentage of poorer pupils who are progressing into education, employment or apprenticeships has dropped, destinations data released this morning show.
'We must listen to pupils about arts education'
Pupils have stressed the importance of the arts – ministers must take action before it's too late, says Jacqui O'Hanlon
Fewer poorer pupils going into jobs or university
Five percentage point disadvantage gap in the proportion of sixth-formers going on to university revealed in DfE figures
Parents need to do homework on secondary school places as competition intensifies, experts say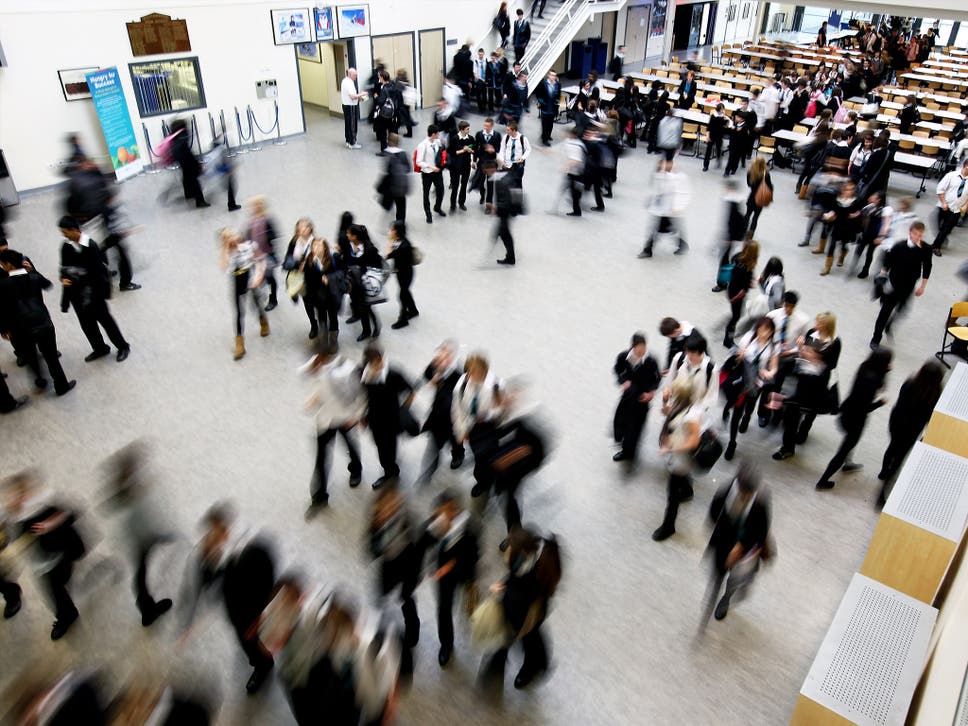 Parents need to do their homework on secondary school places as entry will be "more highly contested than ever before", a report has warned. Ahead of the school application deadline in a fortnight, The Good Schools Guide has estimated that there will be nearly 25,000 more applicants to secondary schools in England than in 2017.
Schools that kick out unruly pupils to boost league table position face crack down, Education Secretary warns
Schools which kick out unruly pupils to boost their league table position will be held to account, the Education Secretary has said.Damian Hinds has warned that he is prepared to change the law in order to crack down on schools with high numbers of unfair expulsions.