Universities call for 'essay mills' that do students' work for them to be outlawed
More than 40 university chiefs are reported to have written to the Education Secretary calling for a ban on so-called "essay mills".
Government 'in denial' over severe budget pressures facing schools, headteachers say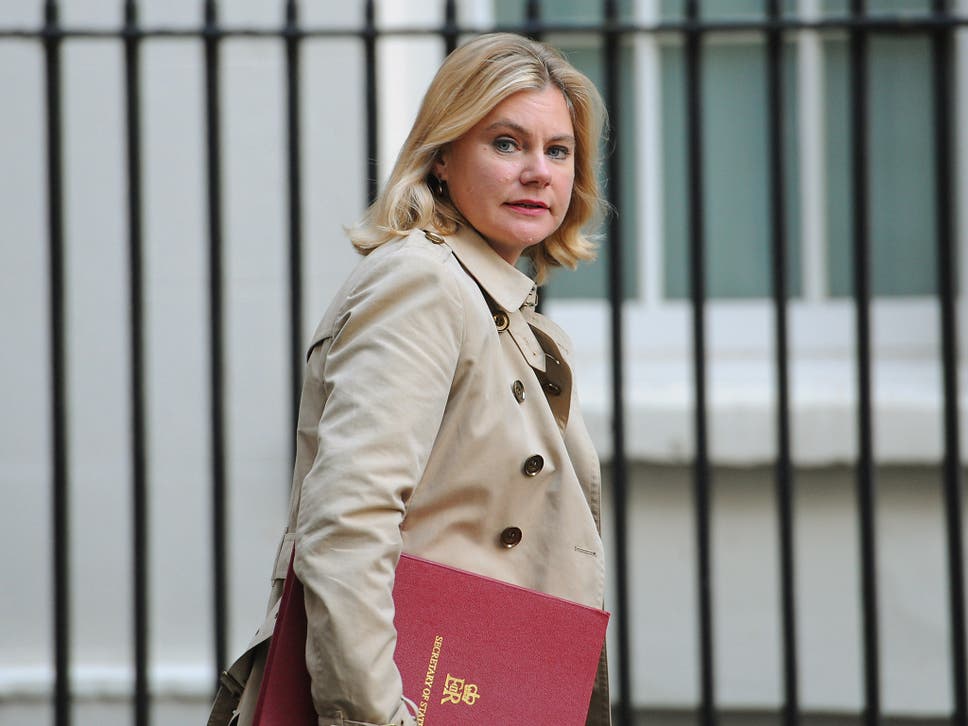 The Department for Education (DfE) is "in denial" and far removed from reality over the day-to-day budget pressures facing schools, the headteacher who leads an anti-funding cuts campaign has claimed.
Call to ban trustees guilty of MAT mismanagement
Trustees who are found responsible for mismanagement in multi-academy trusts should be banned from working again in the sector, according to the head of a network of academies.
New GCSEs 'widened gap' for disadvantaged pupils
The gap in attainment between disadvantaged students who are eligible for pupil premium and their peers has widened since the government's GCSE reforms, researchers have said.
FFT Education Datalab looked at the "pupil premium attainment gap" using a representative sample of 1,670 schools.
Headteachers march: the school funding protests explained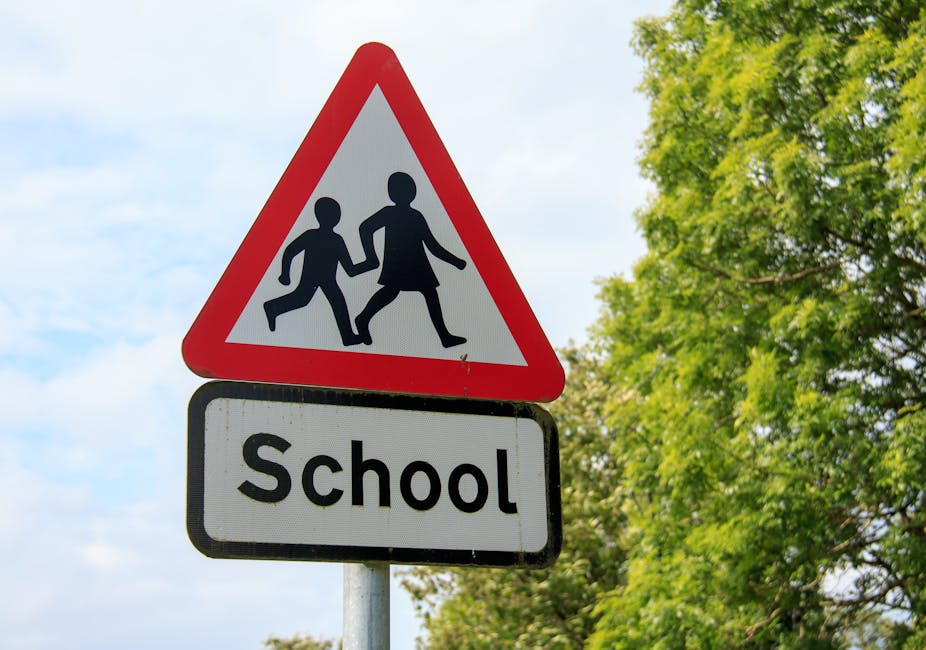 Hundreds of headteachers from schools across the country marching on Downing Street is not something you see very often. But many school leaders feel compelled to take drastic action over the issue of school funding. Headteachers are not normally a militant group – they tend to spend their working days encouraging others to conform. But lack of money has caused them to take to the streets.
More children on track to be fluent readers in primary school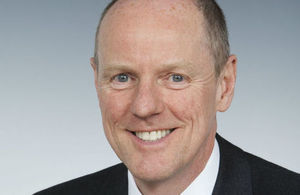 Official figures show 163,000 more six-year-olds are on track to become fluent readers than in 2012 thanks to our focus on phonics
Former Ofsted inspector warns inspections are 'not very accurate'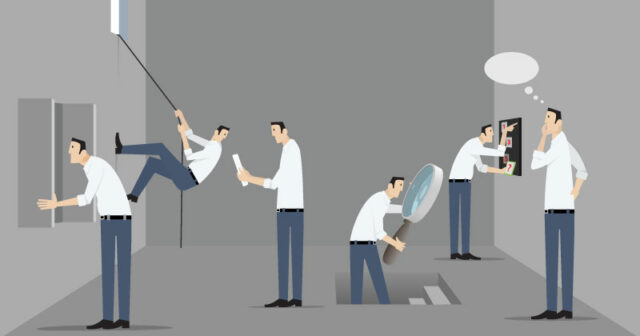 Ofsted inspections are "not very accurate", according to a former inspector, who has called for a "root and branch" review of the service provided by the watchdog.
Thousands of headteachers march on Westminster over school funding 'crisis'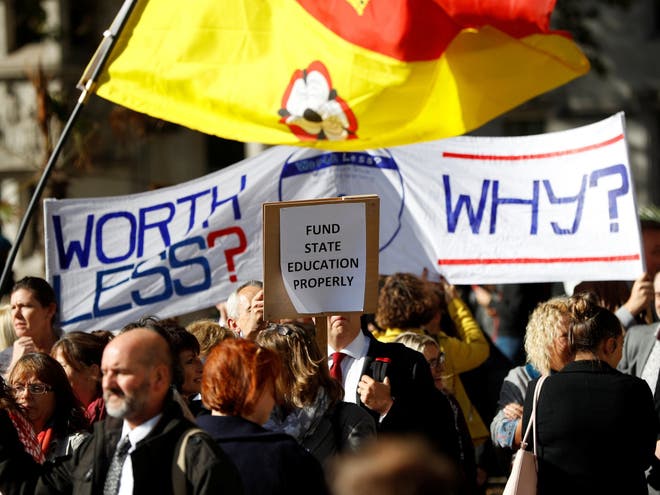 More than two thousand headteachers skipped class for an "unprecedented" march on Westminster demanding increased funding for schools.
School leaders from across England, Wales and Northern Ireland met in Parliament Square before marching to Downing Street where a letter was delivered demanding more money.
Come on Amanda, ditch the Ofsted grading for schools
Will Amanda Spielman's embarrassing LBC interview encourage her to scrap all grading from Ofsted inspections?
Exclusive: Pensions hike 'may close more than 100 prep schools'
More than 100 prep schools could be forced to close because of a government-mandated hike in pension contributions next year, according to a leading figure from the independent sector. Chris King, chief executive of the Independent Association of Prep Schools (IAPS), said he had written to treasury minister Liz Truss warning that up to 25,000 children could be left without a school next term.