Heads push over school funding disparities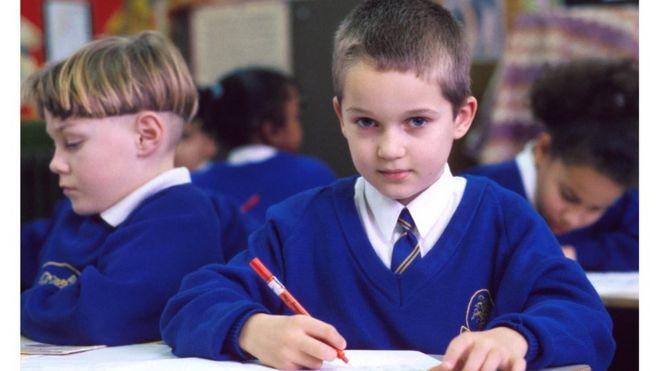 Huge regional disparities in funding could leave schools without teachers unless they receive some extra money, say head teachers.
Read more
'Disastrous' focus on memorising times tables doesn't add up, argues top Stanford maths expert
Jo Boaler, professor of maths education at Stanford University, told a conference in London this morning that the increased focus on memorising times tables was "terrible".
Read more
One remote Scottish community's battle to find a teacher for its five-pupil school
One of Britain's most remote schools, a five-pupil primary on a tiny Scottish peninsula, has this morning hit the headlines owing to its search for a new head and a new teacher.
Read more
100ft Meccano bridge spans Clarendon Dock in Belfast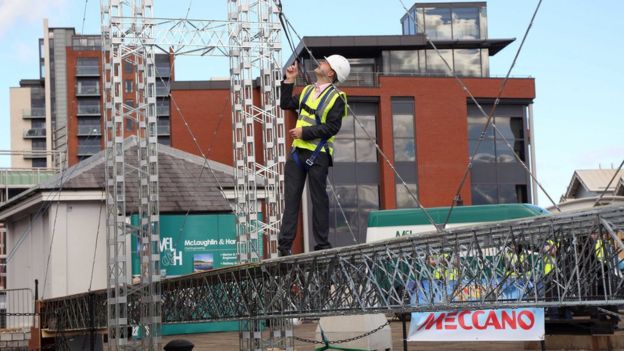 Engineering students from Queen's University are hoping to set a new world record by building a 100ft footbridge made entirely from Meccano.
Read more