'Why teachers should become consumers of curricula and lessons planned and designed by others'
A racing-car driver wouldn't do an engineer's job. So why do teachers insist on building lessons as well as delivering them?
Read more
Government brings forward plans to double free childcare for working families
David Cameron will announce plans to double free childcare for working parents, with some families set to benefit as early as next year.
Read more
Tricky GCSE maths exam sees pupils take to Twitter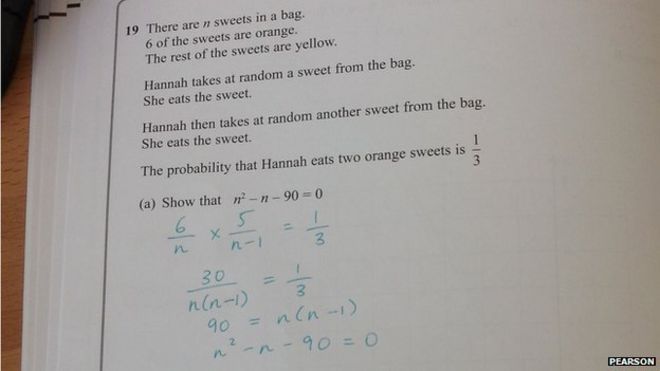 A tricky GCSE maths question stumped thousands of students – but inspired them to take to Twitter to vent their anger and frustration.
Read more
Education department faces £450m of savings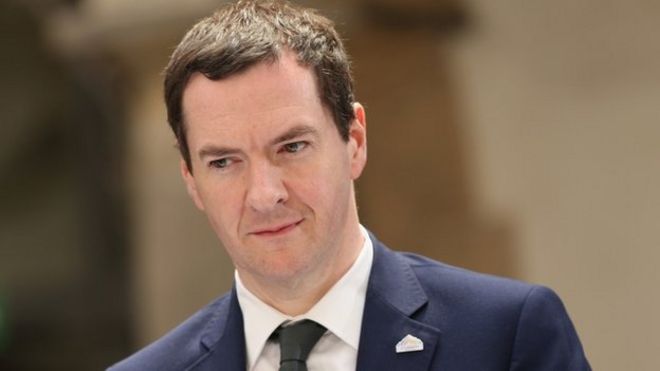 The Department for Education budget faces savings of £450m, as part of a Treasury announcement to bring down public debt this year.
Read more
Ban phones and tablets before school, parents urged
Parents should ban children from using tablets and smartphones before they set off for school in the morning, an expert has said.
Read more