National tests for England's infant pupils 'could return'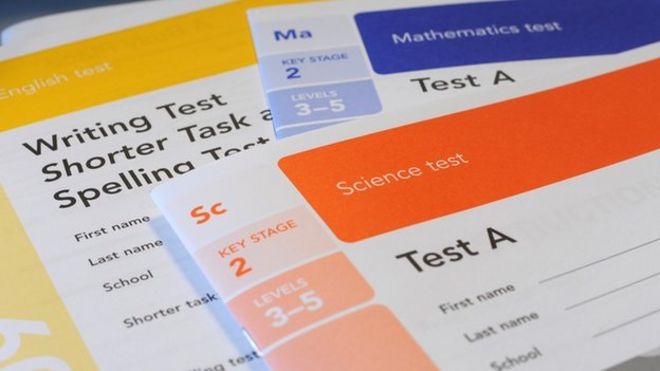 Ministers are planning to revive national tests for seven-year-olds in England, according to the Times Educational Supplement.
Read more
Use of tablet computers in schools continues to grow
Currently, almost three-quarters of schools now use tablet computers such as the iPad in lessons, and there are an estimated 721,000 tablets such computers in schools.
Read more
Poorest boys lag behind on language skills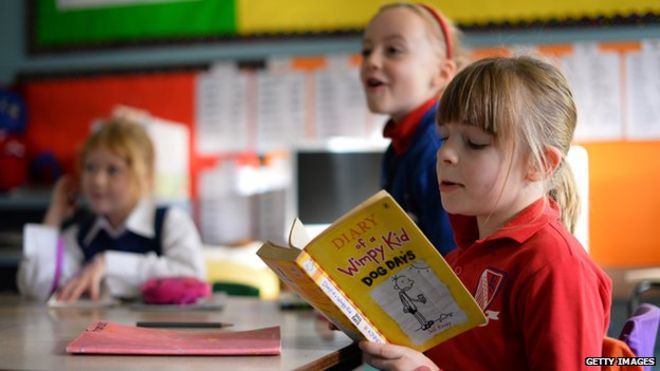 Four out of 10 of England's poorest boys start school without the language skills needed to learn, a study says.
Read more
Maths teacher wins £50,000 after pitching to Richard Branson
The maths teacher's business plan was selected as one of three start-up finalists, competing for £150,000 of marketing support from Richard Branson's Virgin Group.
Read more
School students caught selling salt to make lunch taste better
Secondary school pupils in America have been caught selling salt to their classmates to make their school dinners taste nicer.
Read more
<