GCSEs: Pass mark raised in exams shake-up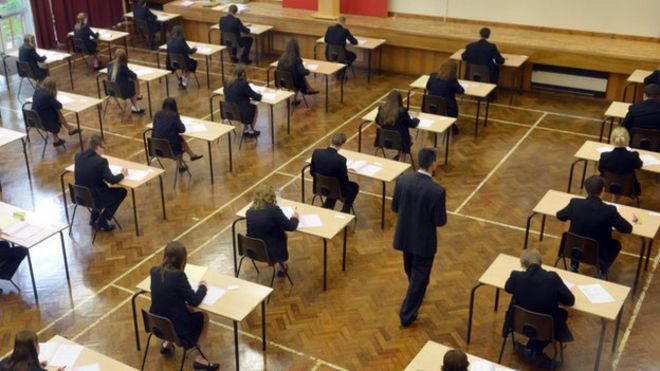 Pupils will have to score more highly to gain a "good pass" in their GCSEs, under changes to England's exams.
Read more
Ofsted purges 40% of inspectors
Ofsted is ditching 40 per cent of its contracted inspectors after assessing them as not good enough to judge schools reliably.
Read more
CBI head calls for GCSEs to be scrapped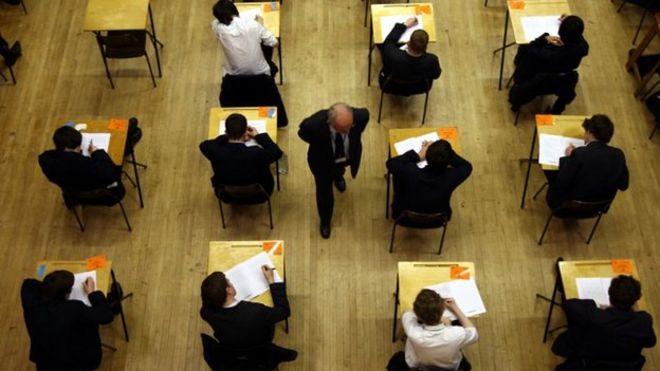 The head of the CBI says a date must be set in the next five years to scrap GCSEs and introduce an exam system with equal status for vocational subjects.
Read more
Four in 10 students say university not good value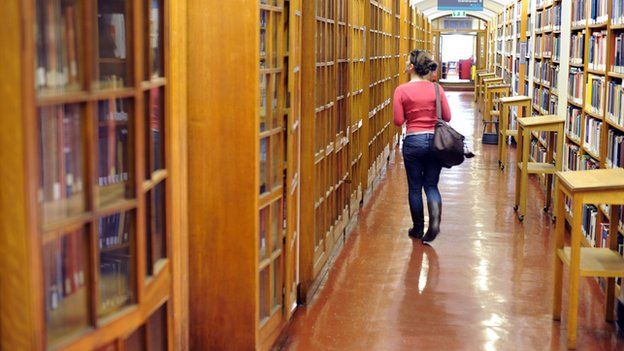 Four in 10 of the first students to pay higher fees do not believe their courses have been good value for money.
Read more
The school that's ditched homework
Traditionalist academy spares educators the stress of marking to help teachers get a life.
Read more