Schools face pressure under plans to target academic GCSEs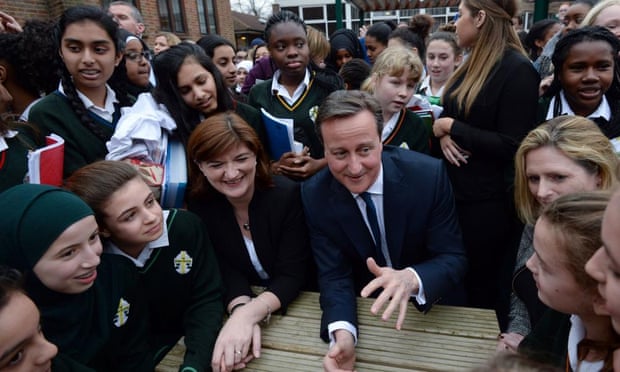 Education secretary to say schools that fail to enter students into more academic subjects will be highlighted for parents by performance tables
Read more
Scottish councils spending more than £1m a year testing primary and early-secondary pupils
Scottish councils are spending more than £1 million a year on testing pupils in English and maths in primary and early secondary, TESS can reveal.
Read more
Call to end compulsory worship in schools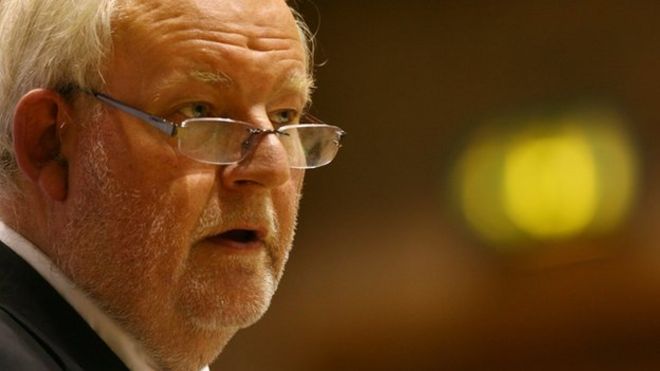 The requirement for schools to have an act of collective worship should be abolished, says a report co-authored by former Education Secretary Charles Clarke.
Read more
Pupils could be given 'wrong' marks for Sats
Pupils are at risk of receiving unfair and incorrect marks for their Sats exams this summer because of problems caused by the introduction of an online marking system.
Read more
Teachers routinely help pupils cheat, investigation reveals
Teachers are routinely helping primary and secondary school children cheat in their exams
Read more