Peer tutoring is ineffective and can be detrimental, research finds
Two new studies on peer tutoring conclude that the technique – which involves students helping each other to learn – makes no impact on reading or maths scores.
Read more
Budget 2015: Student maintenance grants scrapped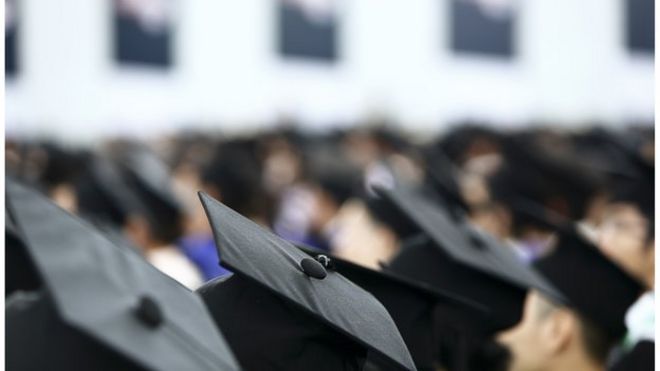 University maintenance grants for lower income students in England and Wales are to be scrapped from September 2016.
Read more
Philosophy sessions 'boost primary school results'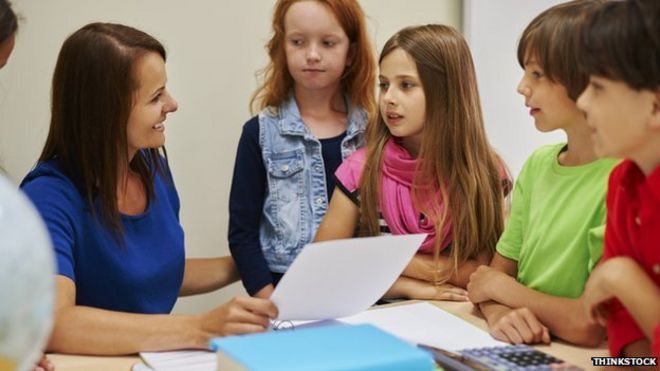 Weekly philosophy sessions in class can boost primary school pupils' ability in maths and literacy, a study says.
Read more
Degree date for dissertation dog in Edinburgh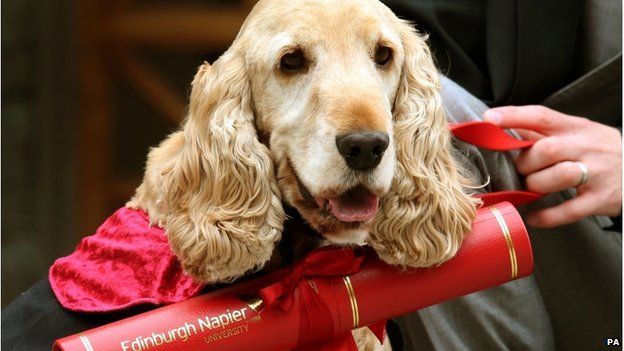 A student and his dog have donned robes in Edinburgh at his graduation after the pet helped his owner complete his university degree.
Read more