Compulsory academic GCSEs 'a problem' for some, says Ofsted chief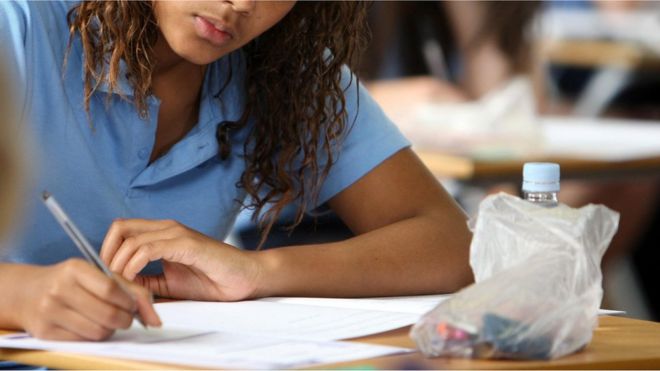 A key government policy to force all pupils to sit GCSEs in core academic subjects could be difficult for some students, the head of Ofsted has said.
Read more
'Schools minister: Focus on phonics is working
Thousands of children are now on track to become excellent readers as a result of the Government's focus on phonics.
Read more
Protect free school meals, say doctors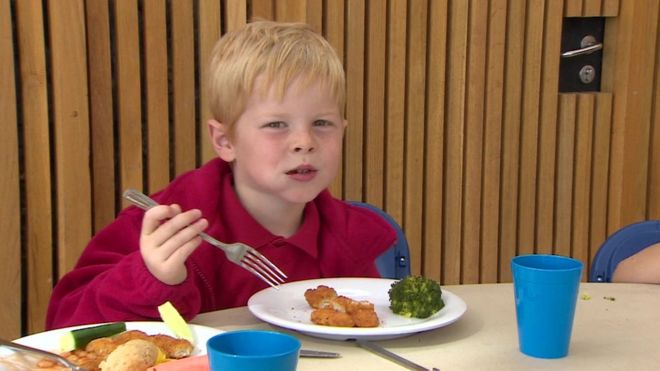 Free school meals for infant pupils must be protected and not sacrificed in any budget cuts, say top doctors and nutritionists.
Read more
School that told pupils they were better than results is rated inadequate by Ofsted
A headteacher whose praise for pupils in a post-exam letter went viral has failed to win the hearts of Ofsted inspectors, who have graded the school inadequate.
Read more