Teachers oppose grammar expansion, survey finds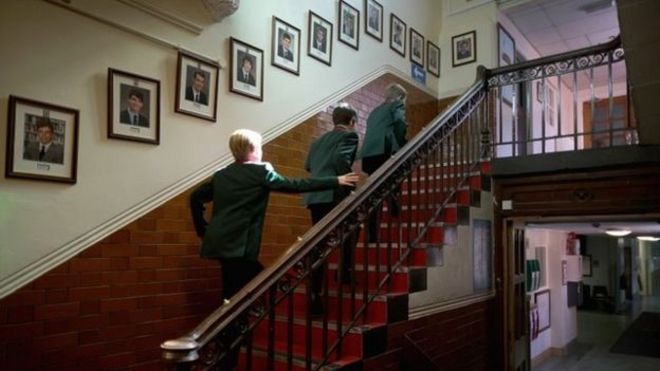 The majority of teachers and school leaders oppose Prime Minister Theresa May's plans for a new wave of grammar schools in England, a survey suggests.
Read more
National phonics check 'too basic'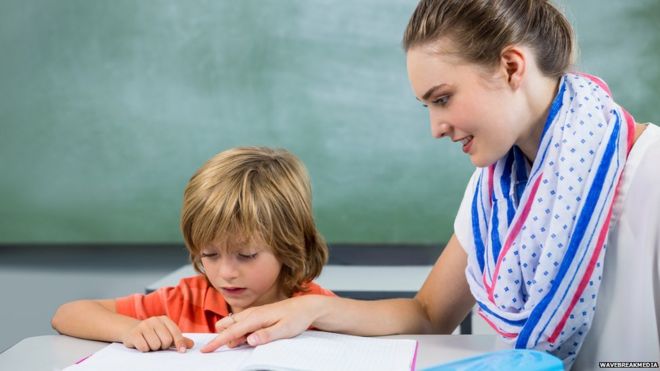 Children can pass the phonics test with just a basic knowledge of the government's preferred system for learning to read, research suggests.
Read more
Foreign Office spends £14m on private school fees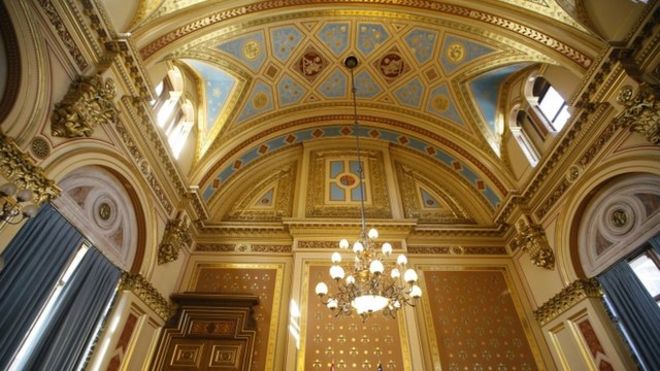 The Foreign Office spends more than £14m per year on private school fees for children of its staff, including £6m for staff based in the UK.
Read more
Justine Greening drops plan to scrap parent governors in schools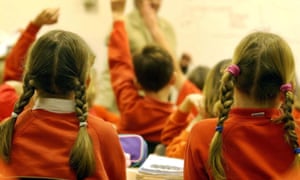 Education secretary also indicates focus could shift away from academy conversion and defends grammar schools proposal
Read more