More than 50% of teachers in England 'plan to quit in next two years'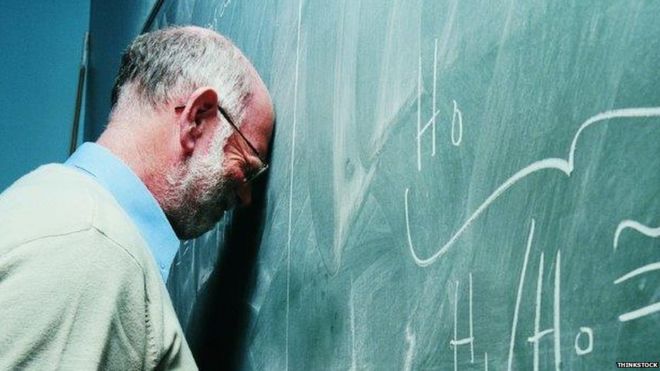 More than half of teachers in England (53%) are thinking of quitting in the next two years, a survey has suggested.
Read more
Sir Richard Branson: Give young people a gap year at 16
Young people should be given a gap year to travel the world once they have completed their education at 16, billionaire tycoon Sir Richard Branson has said.
Read more
Soft skills boost public school dominance, says former head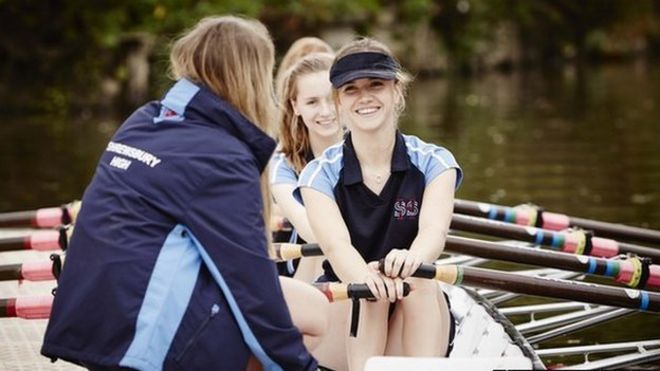 It is not good grades but a "grounding in soft skills" that gives people who went to independent schools their edge, claims a former public school head.
Read more
School holidays map shows difference in dates and duration around Europe
A mathematician has created a map in an attempt to show the disparity in the length of school holidays around Europe.
Read more