New teachers: 30% of 2010 intake quit within five years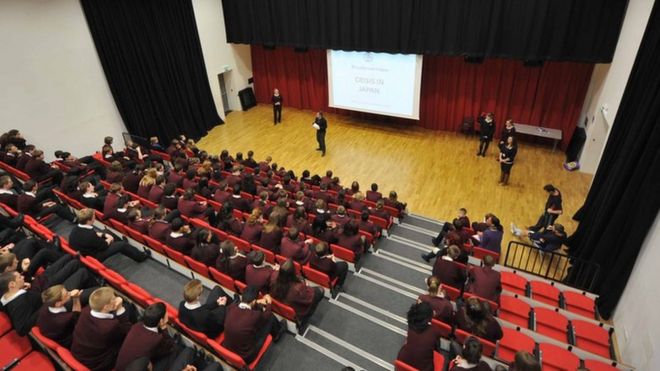 Teachers are spending too much time over-marking pupils' homework, Schools Standards Minister Nick Gibb has said.
Read more
A-levels choice 'reduced by funding squeeze'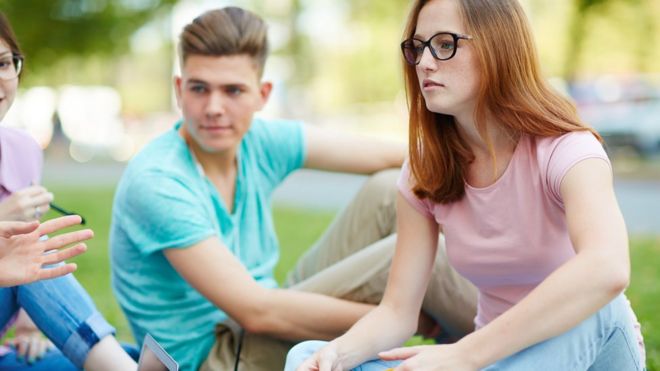 Funding pressures mean pupils at sixth-form colleges in England must choose from an increasingly narrow range of A-level subjects, a study has found.
Read more
Sharp drop in EU student applications to UK universities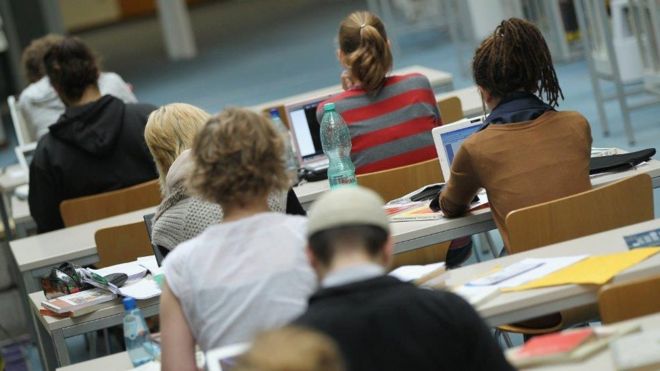 Numbers of EU students applying for the most competitive UK university courses have dropped sharply, new figures show.
Read more
Theatre applies to be first to open free school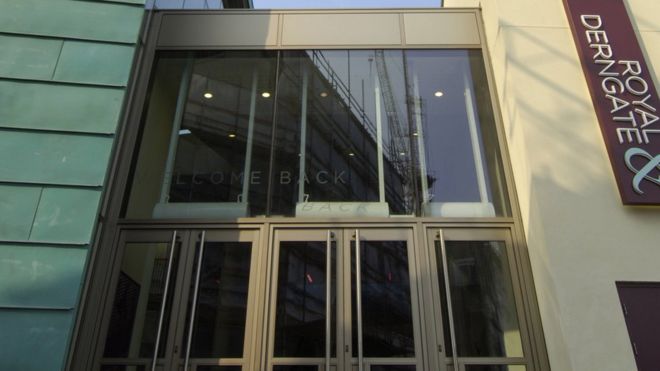 A theatre is applying to be the first in England to open a free school, with the aim of specialising in the arts.
Read more