New wave of super-size secondary schools planned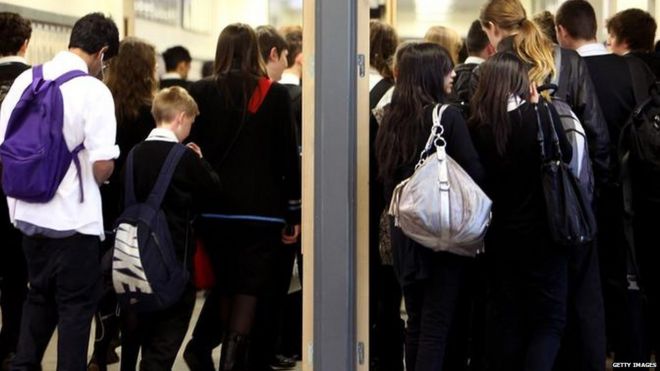 Councils across England are planning a new wave of "super-size" secondary schools of between 12 and 16 form groups for each year, a report says.
Read more
High migrant numbers have 'no impact' on English students, study shows
A large number of migrant children in a school can lead to worse exam results in many countries, but not in England, according to research.
Read more
MPs want better help for poorer pupils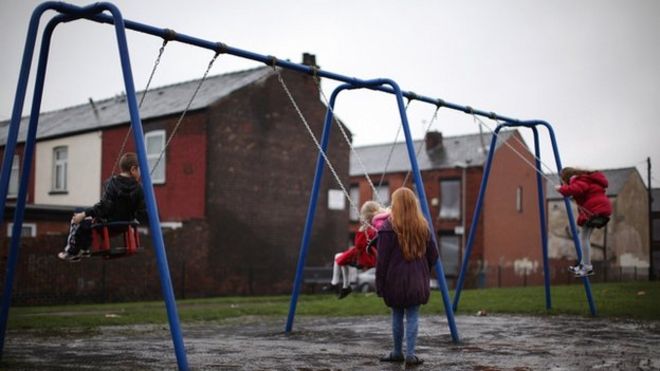 "Urgent steps" are needed to ensure more effective support for two million disadvantaged pupils in England, a report from a committee of MPs warns.
Read more
Be 'boring and predictable', teachers told – and don't nag
Teachers should be "boring and predictable" rather than trying to be "matey" with their students, independent school headteachers have said.
Read more