Morgan: Tougher tests and top teachers in weak schools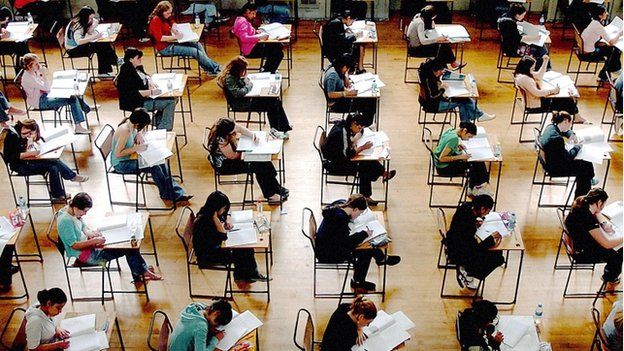 Primary school pupils in England could face formal tests at the age of seven – and a pool of "elite teachers" will be recruited to work in struggling schools in coastal towns.
Read more
Bursary cuts 'risk primary teacher numbers'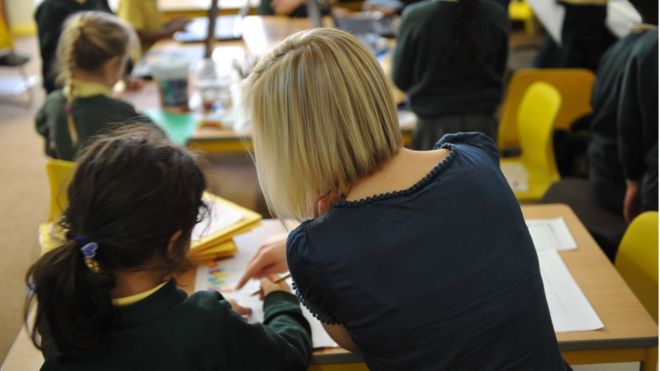 Bursaries for trainee primary teachers in England will be slashed from next year, sparking fears the move could fuel the teacher recruitment crisis.
Read more
Half of teachers lack knowledge needed to improve pupils' literacy, survey finds
"Half of teachers believe they are not knowledgeable enough to improve pupils' literacy, according to new research.
Read more
Why 5+5+5 doesn't always make 15: Maths exam question divides the internet
A Year 3 pupil was marked down for the solution written out for 5×3
Read more