School-leavers 'lack essential workplace skills'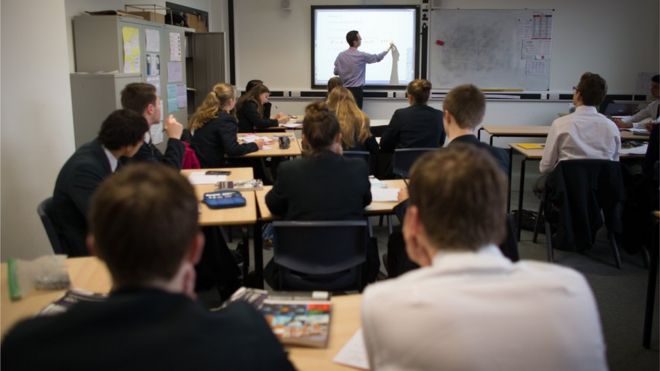 You're 18 and leaving education, the world of work is at your feet.
Read more
Why do Finnish pupils succeed with less homework?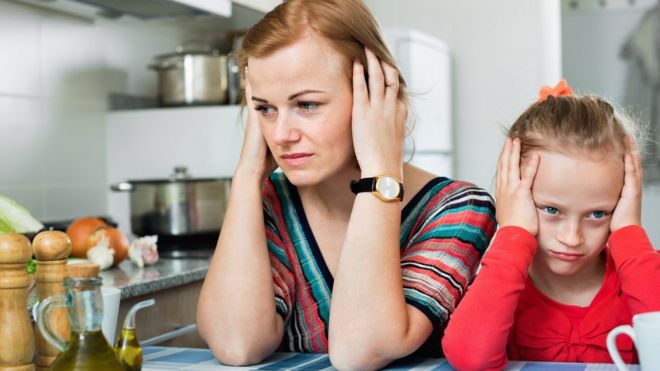 How do Finnish youngsters spend less time in school, get less homework and still come out with some of the best results in the world?
Read more
Teachers' pay to be devolved to assembly in Wales Bill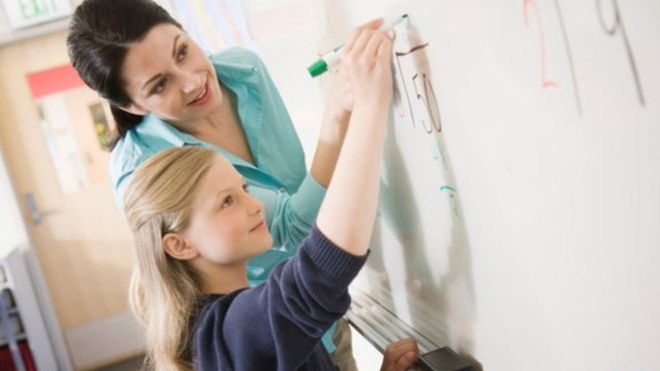 Control over teachers' pay and conditions will be devolved, Welsh Secretary Alun Cairns has announced.
State schools face solar tax hike – but private schools exempted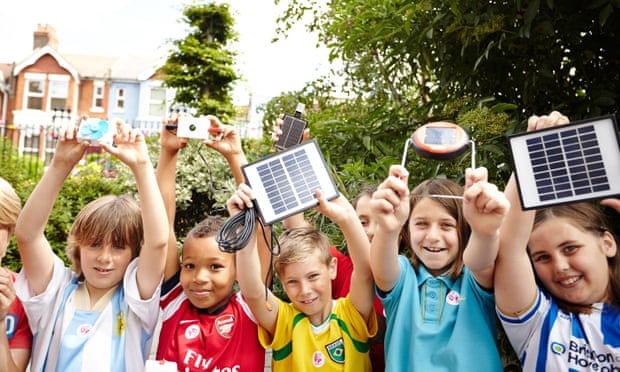 Campaigners say the government intends to charge business rates for small solar installations on schools, but academies, private and free schools will be exempt due to charitable status
Read more