Spending Review: Schools to get 'fair funding' formula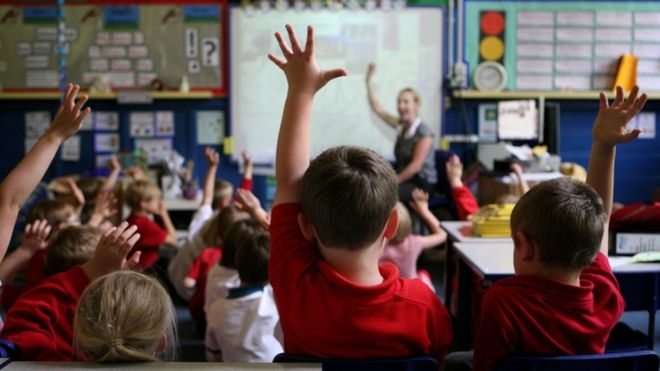 Plans to redress differences in school funding across England are expected to be outlined in the Autumn Statement.
Read more
Teachers work 'longer classroom hours'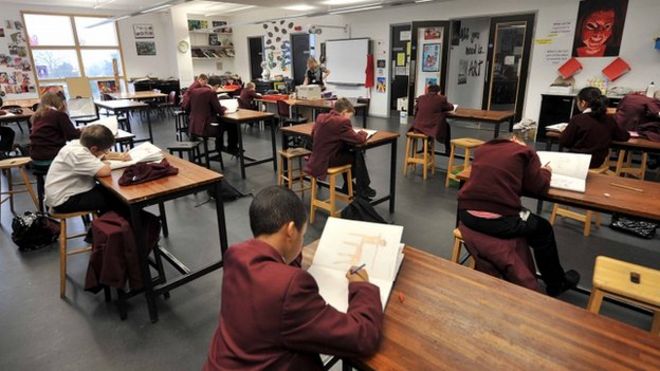 Teachers in England and Scotland have more teaching hours and bigger primary classes than in most other developed countries.
Read more
Ofsted warns of 'serious concerns' at 17 independent faith schools
Seventeen out of 22 faith schools previously inspected by the now defunct Bridge School Inspectorate (BSI) have been rated inadequate or requires improvement by Ofsted.
Read more
Britain's 'loneliest schoolboy' forced to befriend ducks on remote Scottish isle
Ten-year-old Aron Anderson has two classrooms, a library and a playground all to himself – but no-one to play with
Read more