Oxford University to launch first online 'Mooc' course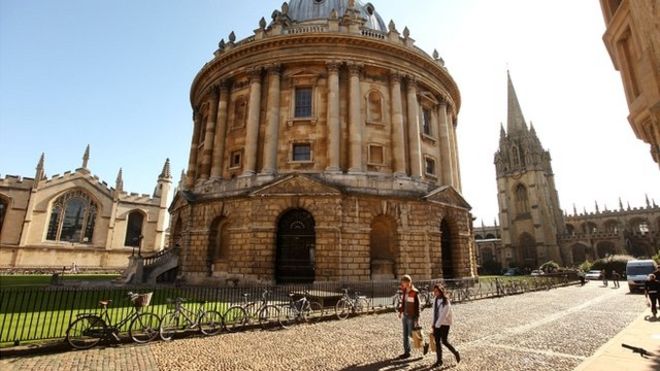 Oxford University has announced its first "massive open online course" – or so-called Mooc – in a partnership with a US online university network.
Read more
Want your students to love learning? Get them to the library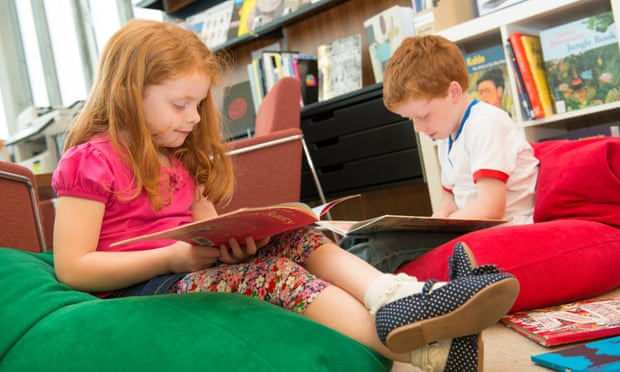 Local libraries are under threat from funding cuts, but the services they offer to children and schools are invaluable
Read more
English baccalaureate 'creates problems for motivation and behaviour'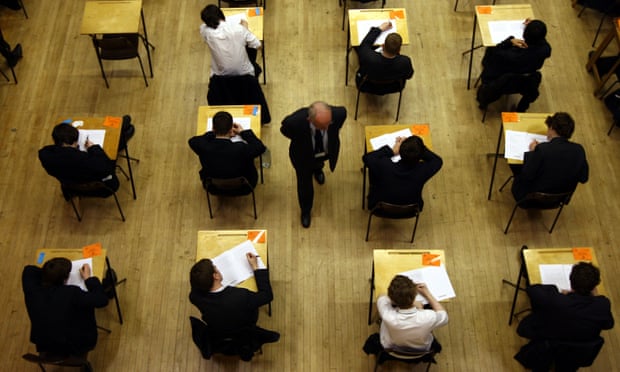 The performance measure stifles pupils by forcing them to take subjects they do not enjoy, according to NUT survey
Read more
Top authors call for school libraries to be protected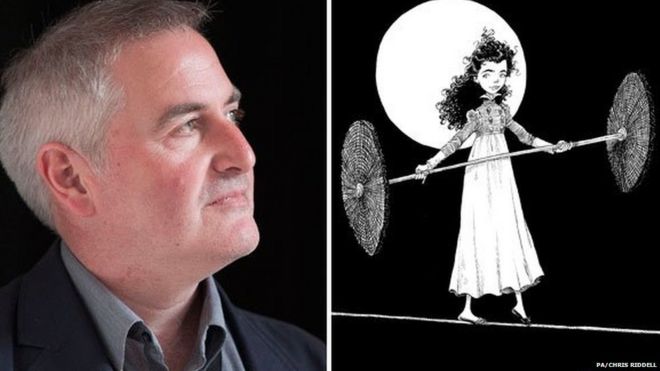 The children's laureate and eight well-known children's authors are calling on the education secretary to ensure school libraries are preserved.
Read more