Developing world-beating maths teachers 'to take a decade'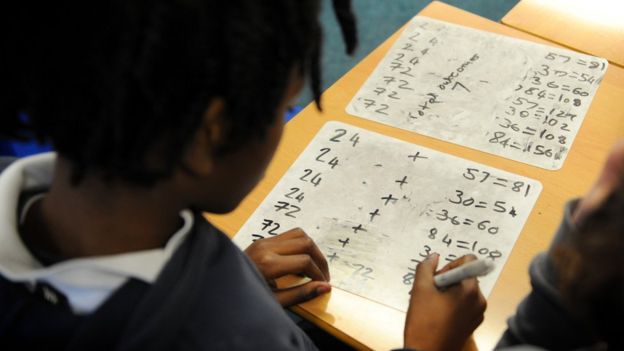 It will take a decade to bring maths teaching in England up to world-beating standards, say subject experts.
Read more
Schools' religious assemblies 'should be scrapped'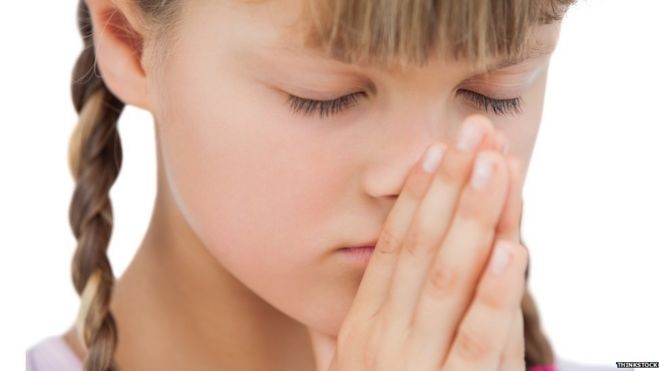 The duty of British schools to arrange daily acts of collective worship should be scrapped, a report says.
Read more
One in six new entrants to teaching in England qualified overseas
Nearly one in six teachers entering England's classrooms for the first time last year qualified overseas, government figures suggest.
Read more
False widow spiders infestation forces closure of primary schools
Two primary schools have closed after becoming infested with the most venomous spider in Britain.
Read more