North-south divide mapped in GCSE results
This year's GCSE results in England show few signs of a north-south divide getting any narrower.
Read more
Schools should teach interview techniques, say business leaders
Schools should offer lessons on recruitment and interview techniques in a bid to help students to prepare for the world of work, according to business leaders.
Read more
Religious studies 'skewed', High Court told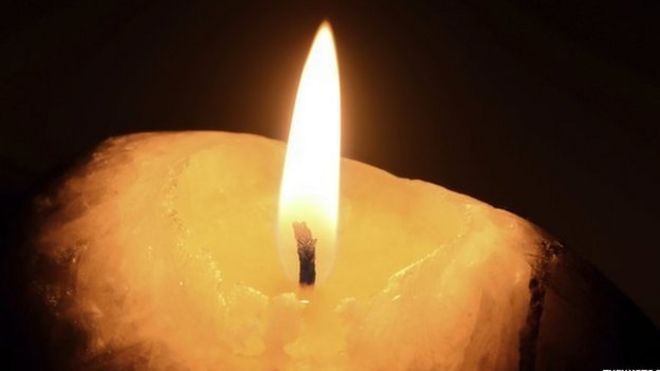 The government has "skewed" religious studies teaching in England by excluding non-religious beliefs from the new GCSE, the High Court has heard.
Read more
Head boy gives extraordinary end-of-term speech despite just weeks to live
Just seven days before he was due to give a speech to his school at the end of term, 18-year-old Jake Bailey was told he had terminal cancer and only had three weeks to live.
Read more