Sats test paper 'leaked by rogue marker'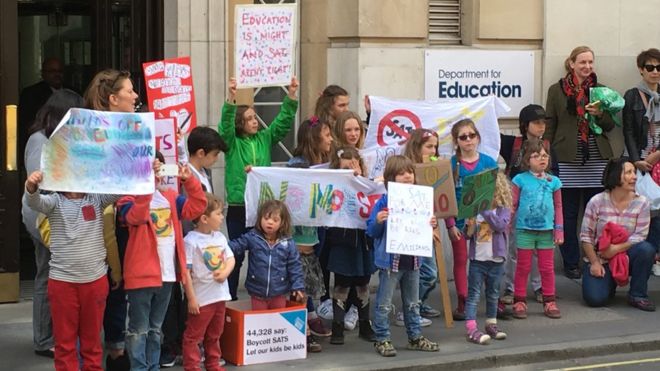 A "rogue marker" leaked a test the day before it was taken on Tuesday by children aged 10 and 11 in England, the Department for Education has said.
Read more
Pupils' exam stress is rising dramatically, new figures show
The number of pupils worrying about exam results has increased by 9 per cent since last year. Now a children's helpline offers tips to help pupils cope with exam stress
Read more
Poor school buildings 'damaging pupils' health and education'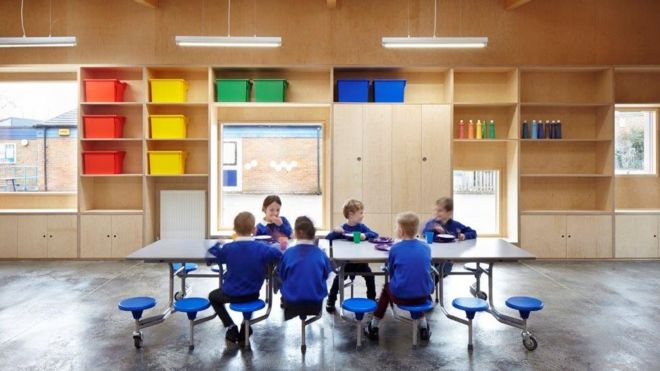 Too many British pupils are trying to learn in classrooms which are damaging their health and education, say architects.
Read more
Reading school teacher Jenny Thom praised online for setting pupils 'best homework ever'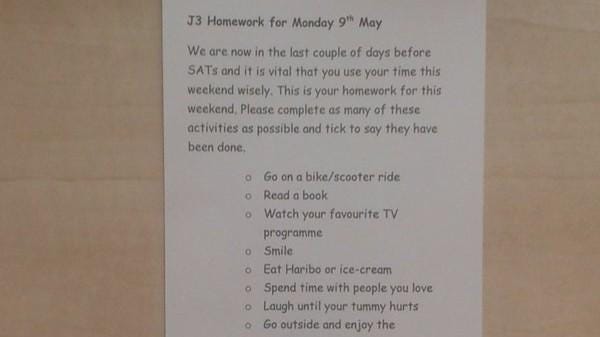 Teacher orders pupils to 'smile, eat Haribo or ice-cream, spend time with people you love, and laugh until your tummy hurts'
Read more