Teachers' dismay at delay in approving new exam courses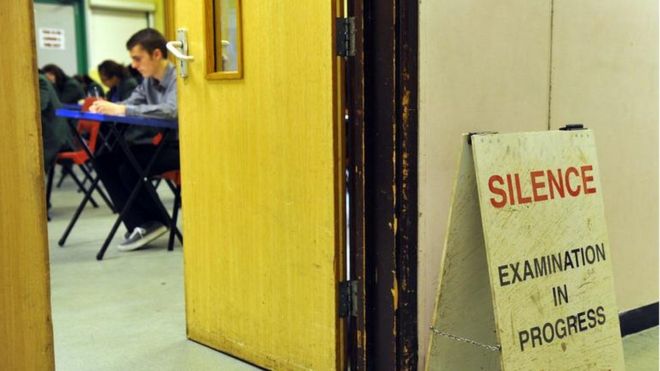 Teachers have expressed dismay that fewer than half the specifications for new GCSEs and A-levels to be taught in England from September are ready.
Read more
Morgan tackles 'unfair' school funding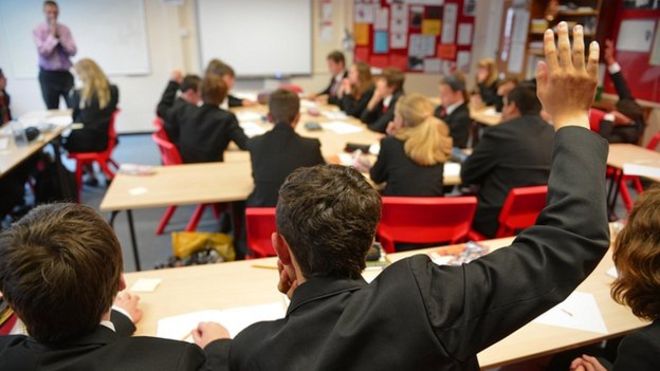 Education Secretary Nicky Morgan is pushing ahead with a "national funding formula" for schools, to tackle uneven levels of funding across England.
Read more
Maths A level adds 11% to earnings
No other A-level subject attracted such a wage premium
Read more
'But you can't start a sentence with a conjunction,' primary pupil writes to children's author
Joanna Nadin is a children's author who has published more than 50 books. She writes speeches. She goes into schools and talks to children about writing.
Read more