More English schools rated good or outstanding by Ofsted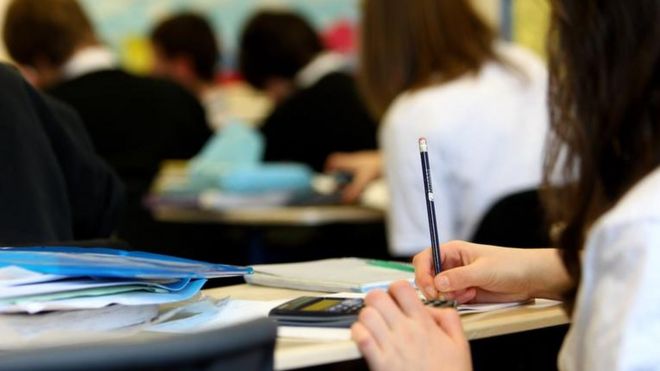 There has been a slight increase in the proportion of schools and academies in England judged good or outstanding.
Read more
A pledge to improve marking and 5 other messages for teachers in the new Ofqual chief's first major speech
New chief regulator Sally Collier says 'no system is perfect'
Read more
School population rises by 121,000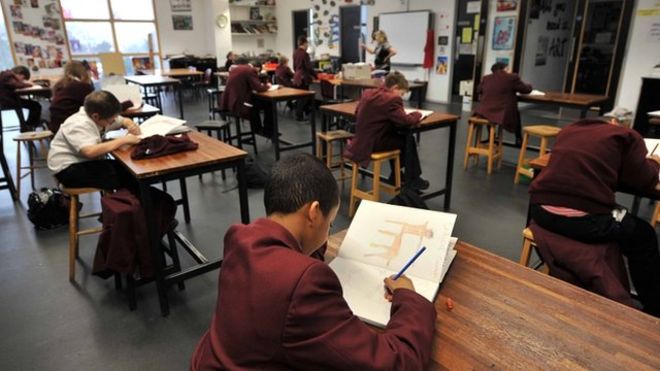 The school population in England increased by 121,000 since last year, according to annual figures from the Department for Education.
Read more
GCSE: Education Minister Peter Weir allows numbered grades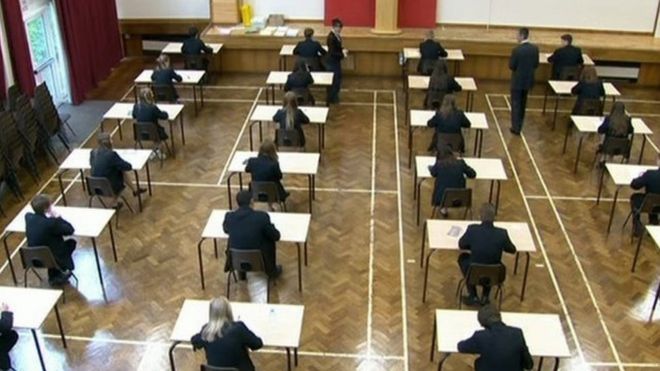 Education Minister Peter Weir has decided to allow pupils in Northern Ireland to receive GCSE grades from English exam boards who give results using numbers from 9-1.
Read more