Times tables 'to be tested by age 11'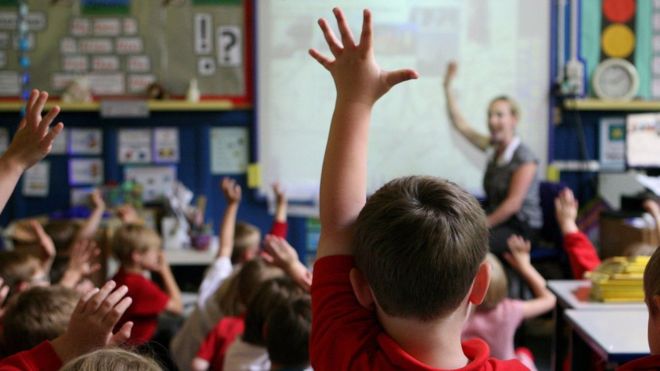 Every pupil in England will be tested on their times tables before leaving primary school, under government plans.
Read more
School told atheism does not need 'equal air time'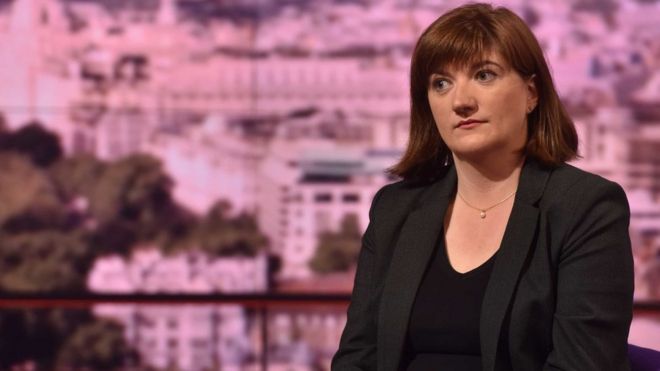 Schools in England do not need to give non-religious views "equal air time" and should continue to teach pupils that the UK is a principally Christian country.
Read more
Schools that become sponsored academies are more likely to stay inadequate, Ofsted data shows
A school is more likely to remain "inadequate" if it becomes a sponsored academy, new Ofsted data suggests.
Read more
Universities catch almost 50,000 student cheats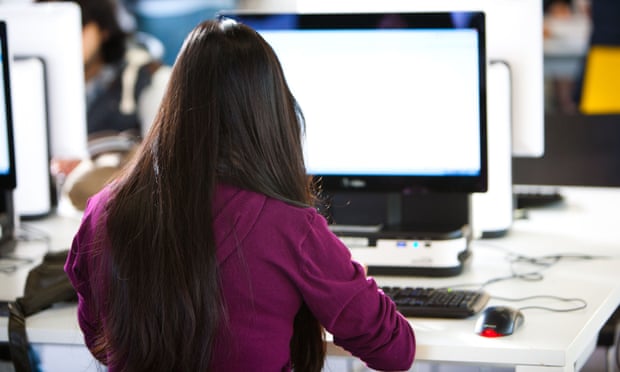 UK figures from last three years show non-EU students four times more likely to cheat in exams and coursework essays
Read more