Schools sharing staff to cover lessons, heads say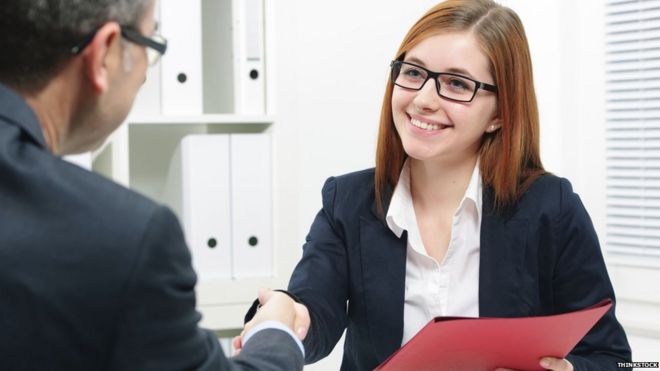 Head teachers in England are having to share staff with other schools as they try to find "stop-gap solutions" to fill vacancies.
Read more
Not enough proof £2.7bn childcare spend is raising school standards, report says
More research needs to be done into how the £2.7 billion spent on early years education is affecting school standards.
Read more
Secondary school places under pressure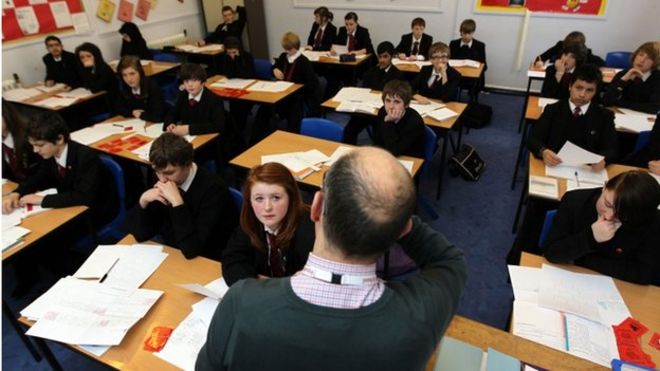 More than half a million families in England find out on Tuesday about their children's secondary school places for this autumn.
Read more
Top 10 exam rituals from stressed students across Asia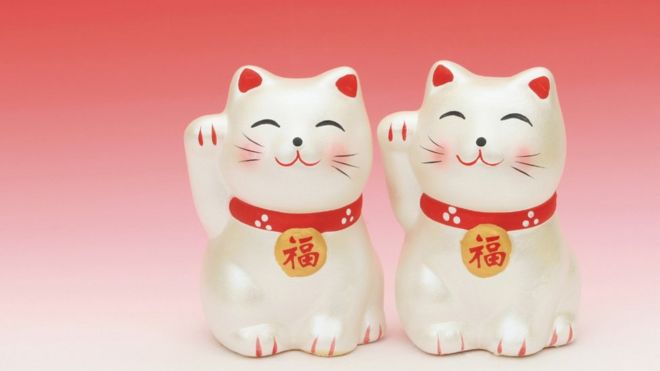 Exams are a time of great stress. Especially in East Asia, where the pressure is on to achieve sky-high results.
Read more