Religious studies GCSE case could go to Court of Appeal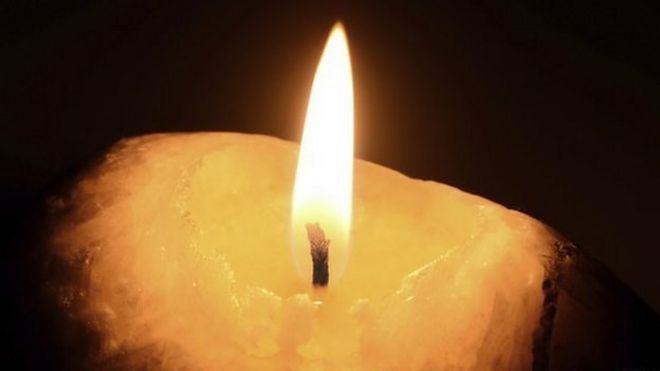 The government might apply to the Court of Appeal over a High Court judge's ruling ministers made an error of law over the new religious studies GCSE.
Read more
Shrinking distances for school admissions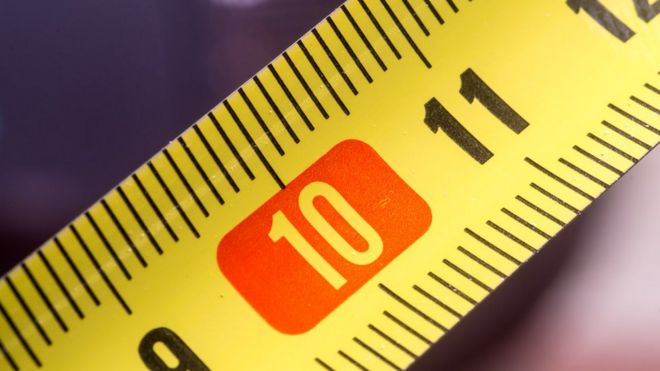 Families have to live within 300m of a school to get a place in almost a hundred schools, according to an analysis of school admissions.
Read more
Sleepy teens could mount legal challenges against morning exams, expert claims
Teenagers often complain about early starts but, according to a top lawyer, students could launch legal challenges against schools or exam boards for forcing them to take exams in the morning.
Read more
Reading, writing and mud: the growth of Forest Schools
Becky Dickinson visits a Forest School and examines how the Scandinavian approach to education is spreading in the UK
Read more