Further education 'funding crisis' warning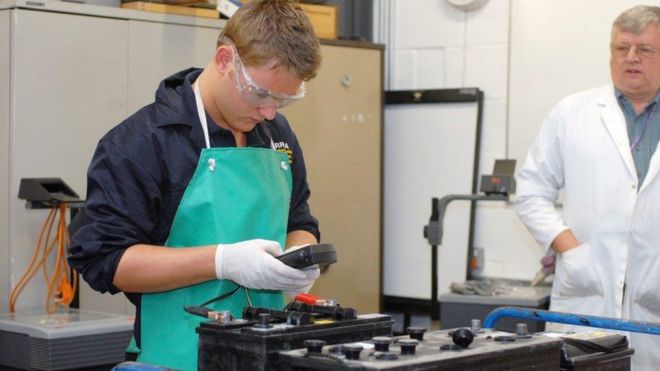 Further education colleges in England face a "looming crisis" in funding, warns a committee of MPs.
Read more
Thousands of men 'missing' from university education
The gulf between the numbers of young men and women going to university has reached a record level, with tens of thousands of men "missing" from higher education, official figures show.
Read more
A quarter of pupils taking A-level languages are privately educated, ISC figures show
Independent school pupils make up a quarter of all entries for A-levels in French, German and Spanish, new figures show.
Read more
Message in a bottle boy sent reply from Norwegian 'pirates'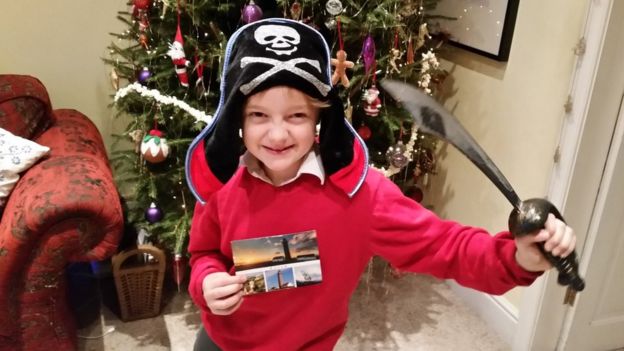 A boy aged nine has been sent a postcard from "pirates" in Norway after they found a message in a bottle he sent from Northumberland two years ago.
Read more