Universities urged to work harder to recruit disadvantaged students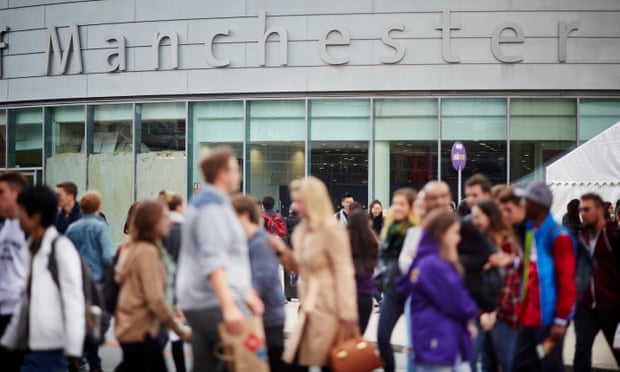 Report from Universities UK says access rates among white working-class men also need improving to boost social mobility
Read more
Many teachers 'working 60-hour week'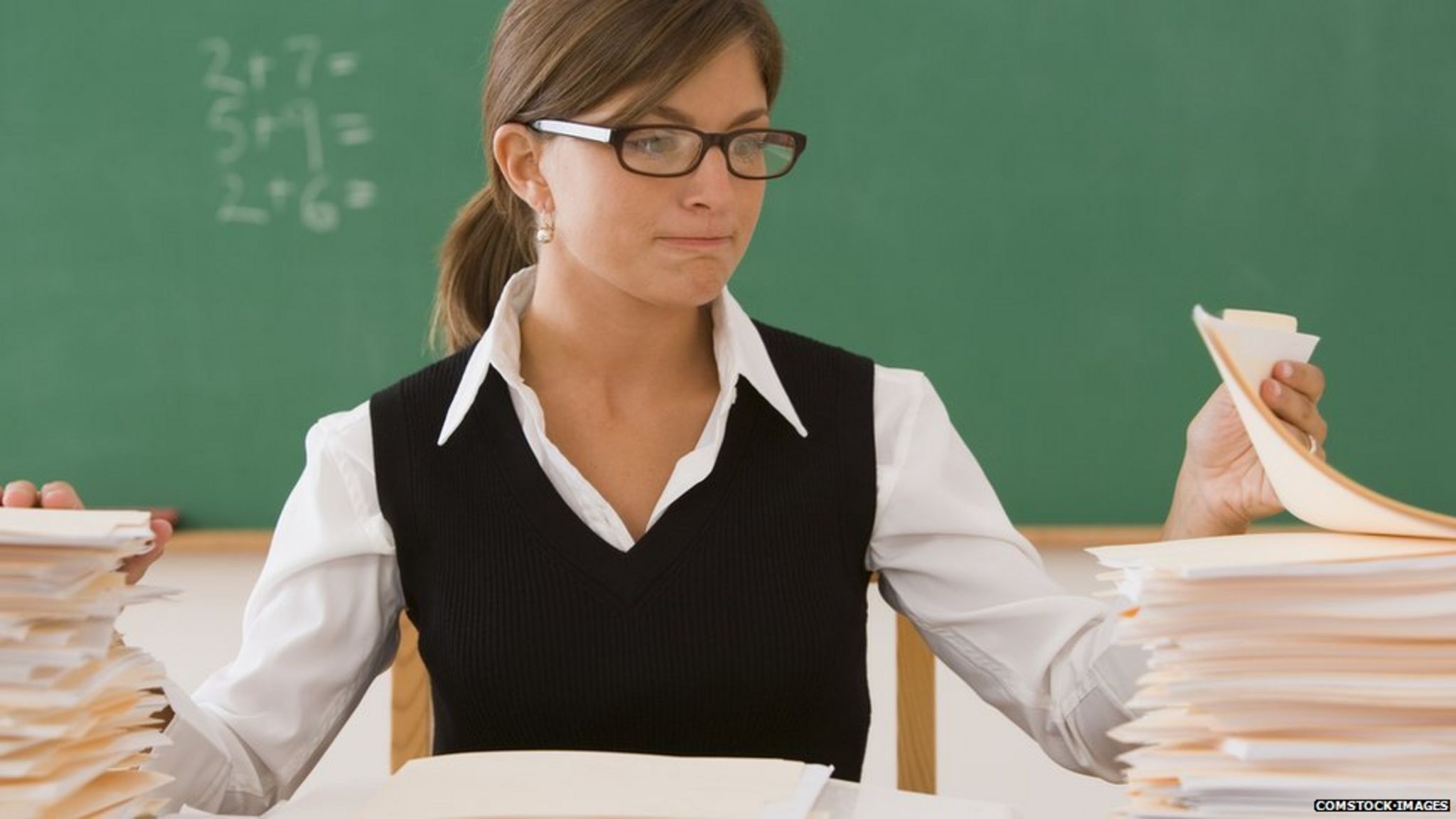 Teacher Megan Quinn says she works a minimum of 56 hours per week – not to mention a few more on marking and lesson preparation.
Read more
No freshers from Clare College Cambridge turn up for 'compulsory' consent workshop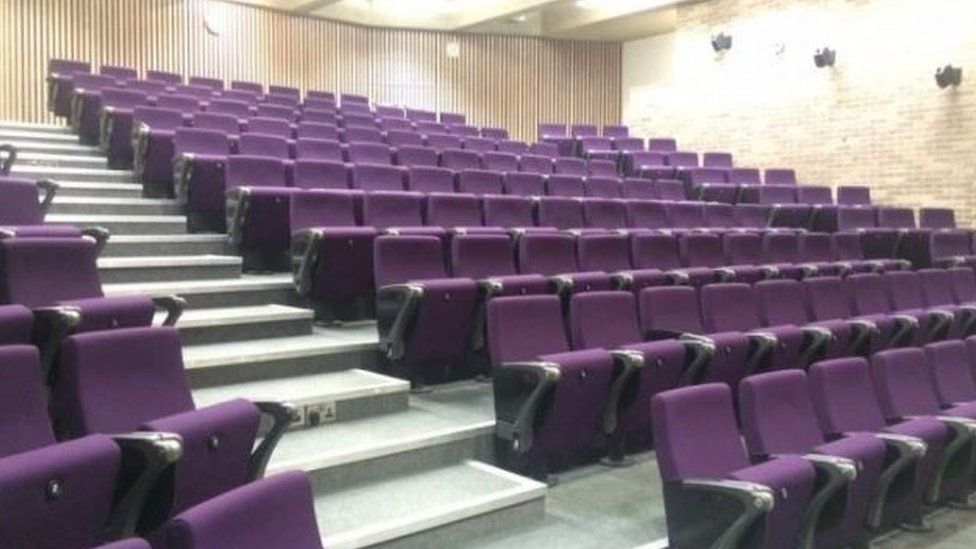 No freshers turned up for a compulsory consent workshop at Clare College Cambridge on Tuesday morning.
Read more
Teenagers 'checking mobile phones in night'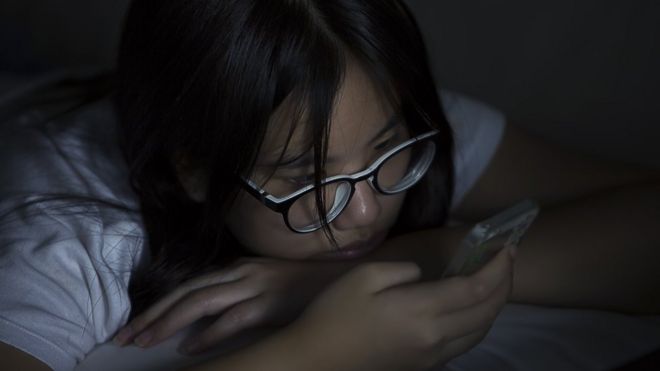 Almost half (45%) of young people are checking their mobile phones after they have gone to bed, a poll suggests.
Read more