Morgan pledges to tackle 'poor' schools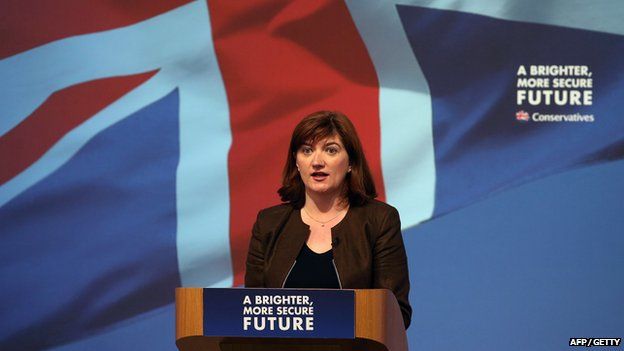 Nicky Morgan has pledged to work with teachers to guarantee an excellent local school for every child. The newly reappointed education secretary said she would continue her work to rebuild bridges with the teaching profession.
GCSE French and German could face the chop
The reasons behind the drop-off in up-take of language learning in schools are many and manifold, writes Paul Steer, head of policy at the OCR exam board
Call to boost status of arts subjects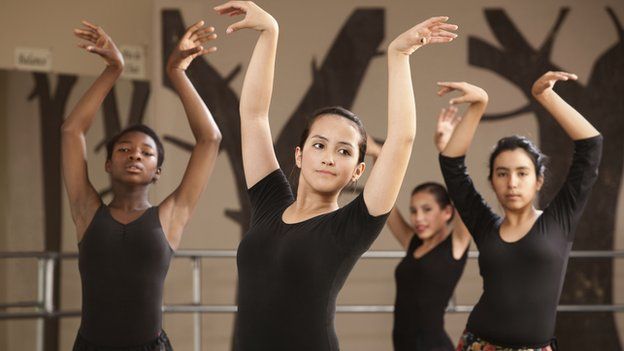 Arts subjects should be given more status in England's school curriculum, science and engineering experts argue.The Creative Industries Federation and the Institute of Civil Engineers have joined forces to call for more students to study both arts and sciences.
Surge in young people seeking help for exam stress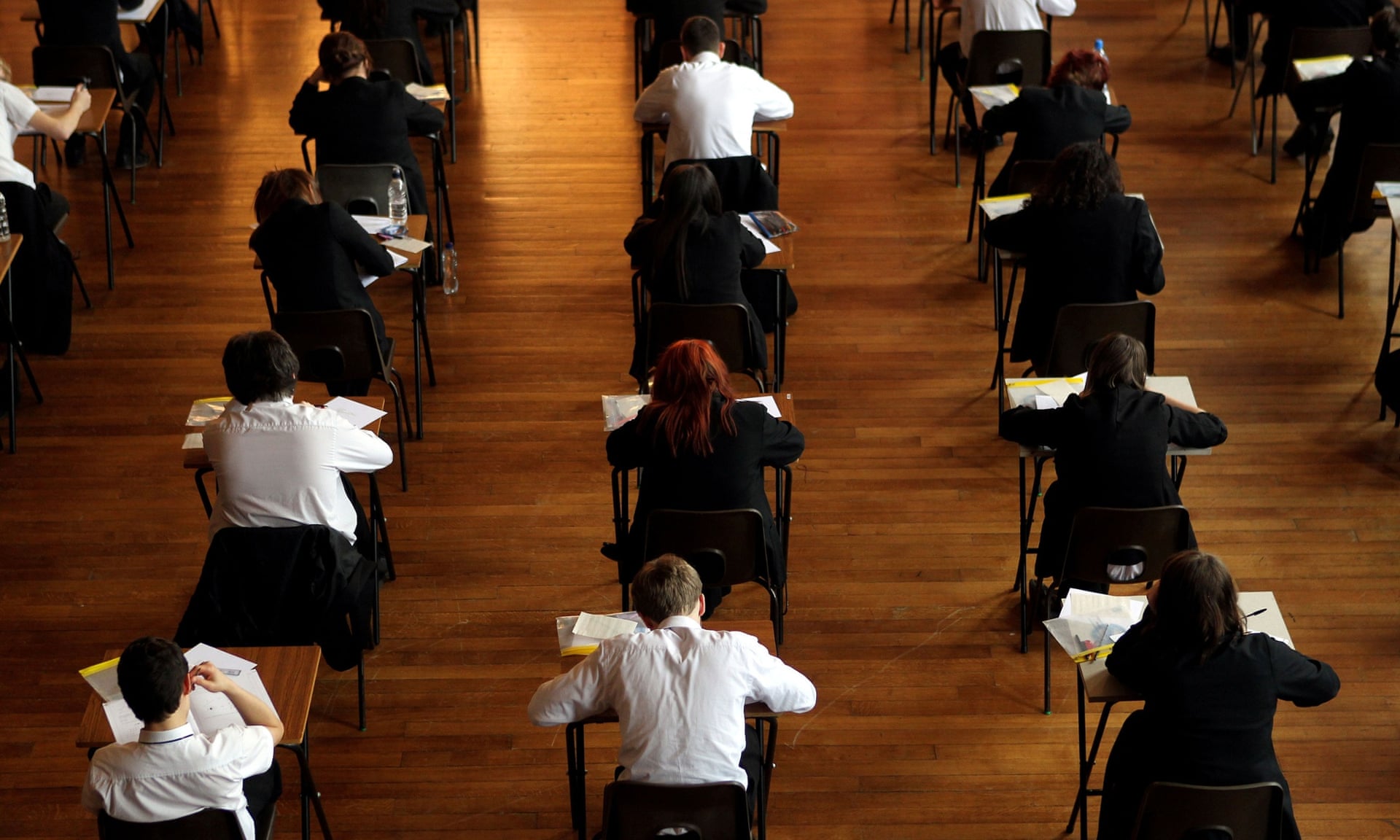 The number of young people in Britain seeking counselling over exam stress has increased by 200% in recent years, according to the child protection campaigners NSPCC, with worry over education one of the leading causes of concern for children.
Cambridge University kidney beans in library confusion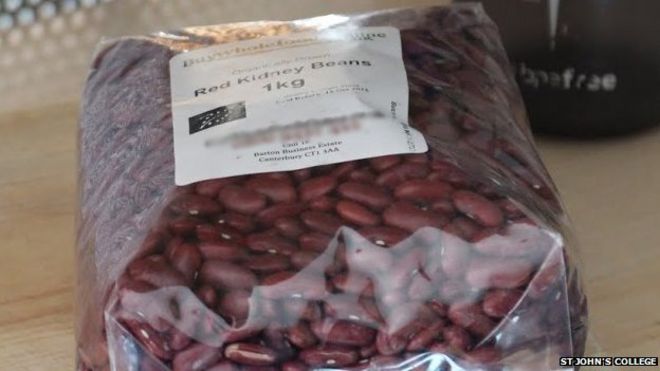 A Cambridge University college is trying to find the owner of a large bag of red kidney beans. The 1kg (2.2lb) bag of beans is just one of a number of items on a growing lost and found list compiled by staff at St John's College library.