More UK students 'go abroad for part of degrees'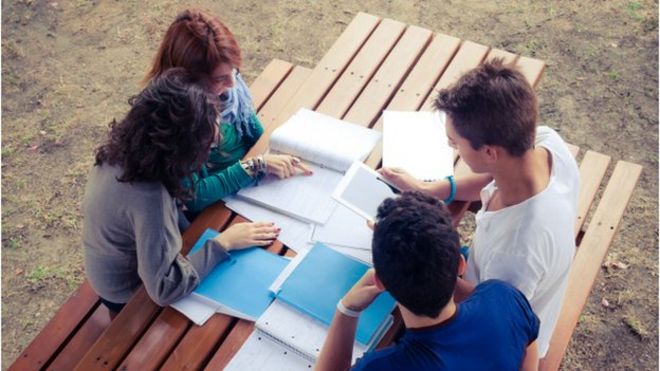 UK students are increasingly opting to study abroad as part of their degrees, suggest British Council figures. In particular, the numbers studying overseas through the European Union's Erasmus programme more than doubled in seven years, says the Council.
Read more
The primary school where teacher-led research is having a 'massive' impact on pupil outcomes
Educational research is more often associated with ancient universities in great cities than small schools in remote corners of Scotland – but an Argyll and Bute primary is showing how that might be about to change.
Read more
Robo-teacher is coming but don't expect to be inspired
Increasing use of machines in the classroom means teachers will be less important, Oxford academic warns
Read more
Points plan for degree grades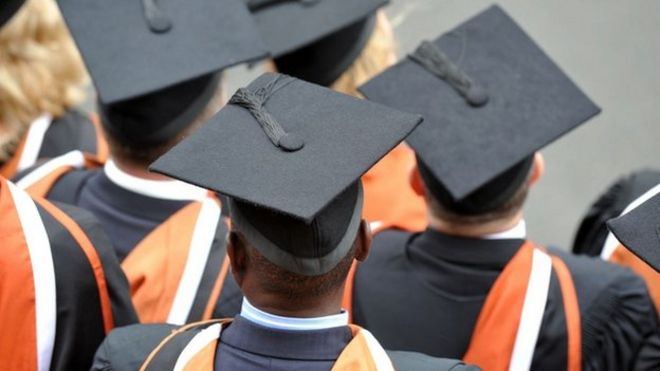 Universities should show students' achievement with points scores, as well as the existing degree grades, says a higher education advisory group.
Read more
Exams are cancelled, says teacher –
if Taylor Swift calls me
It seems unlikely that when Taylor Swift sang Shake It Off she was referring to end-of-year exams. But a class of US high school students hopes that this is exactly what Swift will help them to do.
Read more