'Why it's time to accept that Sats are not fit for purpose'
Is there anyone left in education who actually believes in Sats? I don't mean whether tests at the end of Year 6 are a good idea or not. I mean the actual results.
New maths GCSEs too hard, says exams regulator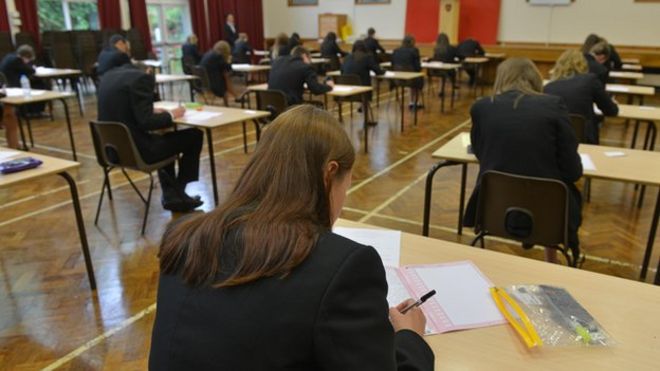 Exam boards have been told to re-write their new maths GCSE exams just six school weeks before pupils are due to start studying for them.
Pushy parents stress out children, Eton head says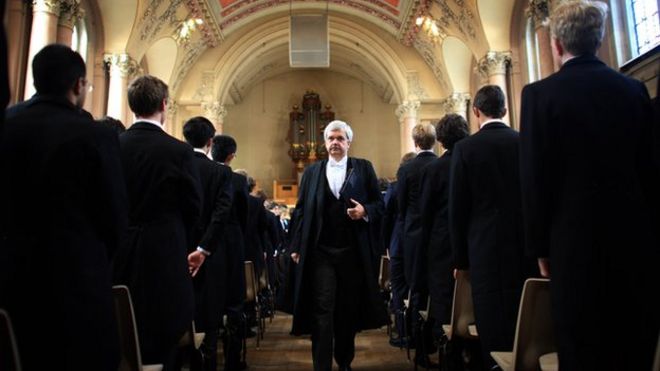 There has been a rise in the number of parents "living their lives through their ambitions for their children", the head teacher of Eton has said. Tony Little, who is leaving the school, said most parents had been "supportive" but there were now "more pressures on young people than ever before".
More schools switching to IGCSE
New Ofqual statistics for this summer show sharp drops in GCSE entries for key academic subjects such as English literature, languages and the sciences. Conversely, there has been a big rise in entries for IGCSEs – originally designed for the international market – with numbers increasing fivefold in some cases.
Read more