Apprenticeships 'must address distinct needs of teens'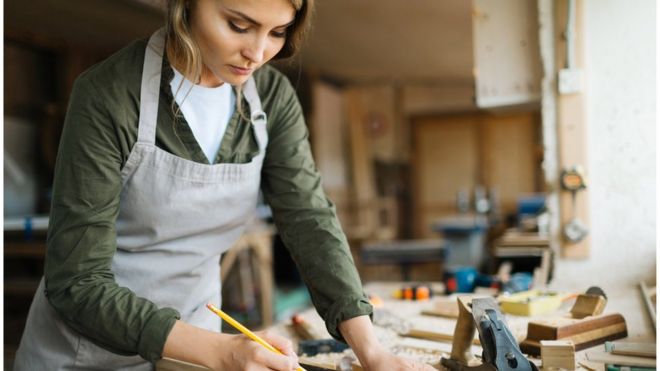 Too many apprenticeships in England do not help teenagers start a career or progress to higher vocational education, research suggests.
Read more
Scottish primary school stops setting homework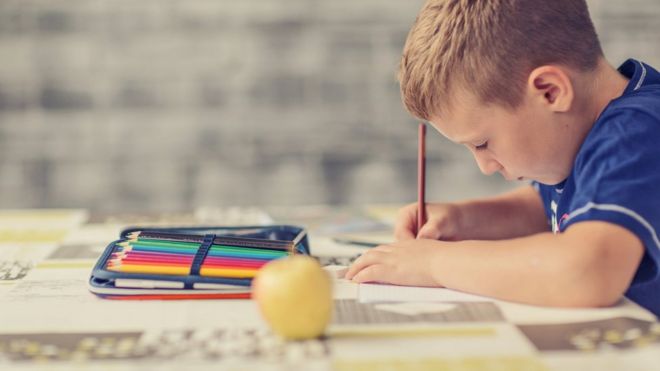 A school in the Highlands has stopped setting homework for its 175 pupils.
Read more
University of Reading makes flexible grade offer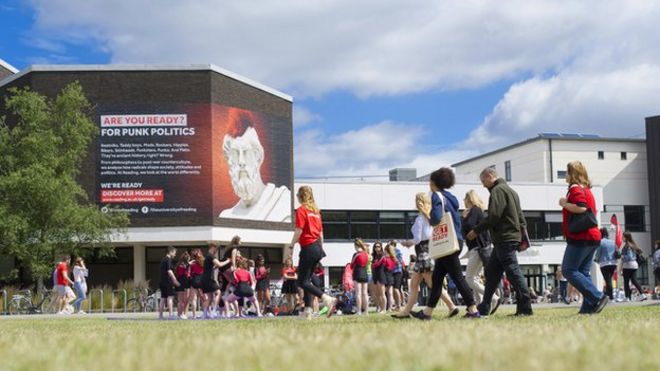 A UK university is making "safety net" offers to students applying for places for next year – which would guarantee admission even if they missed by one A-level grade.
Read more
Inventor Sir James Dyson sets up college to tackle skills shortage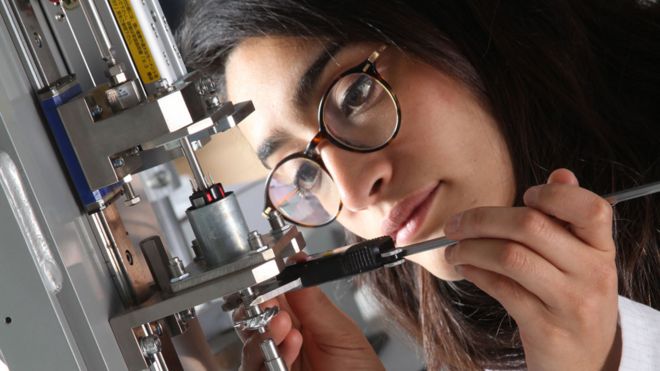 Inventor Sir James Dyson is to open his own institute to train engineers, who he says are badly needed if UK companies are to remain competitive.
Read more