Record university offers now 3% higher than last year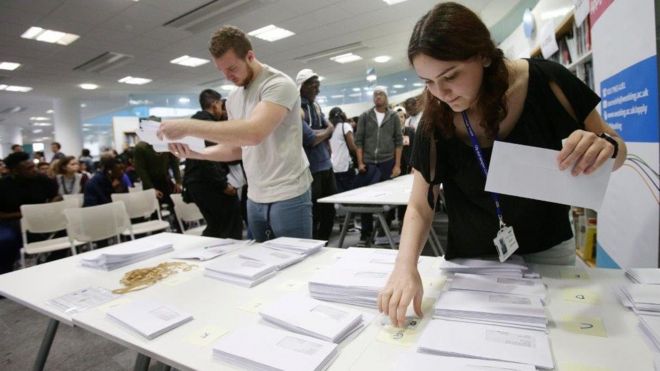 The number of people offered places at UK universities has now hit a record 442,900 – 3% up on 2015, official figures show.
Read more
Random events on exam days affect pupils' later earnings, researchers find
Random events that take place on the day of a pupil's final exams can affect their earnings a decade later, according to a new study.
Read more
GCSE results: Exam boards spark panic by publishing grade boundaries in advance
Exam boards have caused a Twitter storm after releasing grade boundaries ahead of GCSE results day tomorrow.
Read more
PFI schools built in Scotland 'owned by offshore firms'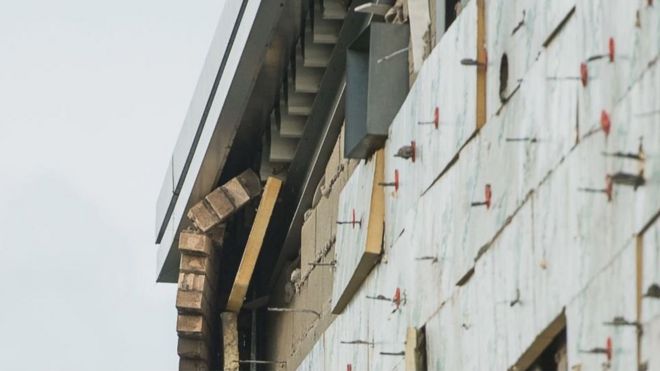 More than 200 schools built in Scotland under private finance initiative (PFI) schemes are now at least partially owned by offshore investment funds.
Read more